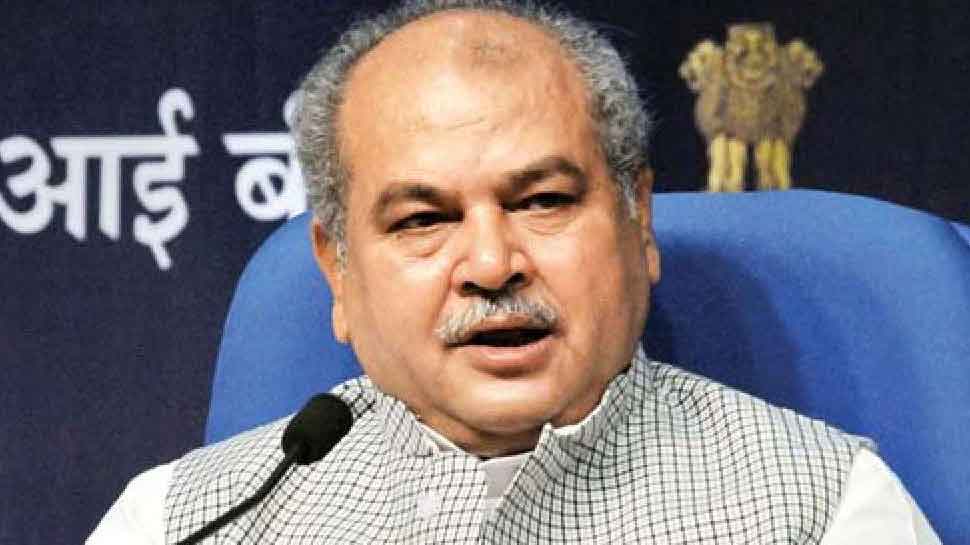 new Delhi: Minister of Agriculture Narendra Singh Tomar (Narendra Sigh Tomar) has written a letter to the farmers. In the letter, the Union Agriculture Minister said that three agricultural reform laws will form the foundation of the chapter in Indian agriculture, will make farmers more independent, empower them. He further said that the farmer brothers should meditate on the basis of facts without getting into any deception, it is the responsibility of the government to remove every fear.
In the letter, the Agriculture Minister said that the opposition is creating confusion among the farmers. Those who mislead farmers are speaking the language of 1962. He said that the MSP is going on and will continue. Through the letter, the Minister of Agriculture targeted the opposition fiercely. He said that some people are spreading lies for politics. Confusion is being spread among farmers about MSP and Mandi.
Agriculture Minister's letter to farmers
He said, "When the security challenges on the border in Leh-Ladakh have increased, when there has been many feet of snow, then these people who stop the trains carrying essential goods for the soldiers towards the border cannot be farmers." People whose political land has been eroded are spreading lies among the farmers that their land will be lost.
read this also- Commotion in Delhi Assembly, CM Arvind Kejriwal copies copy of torn farm laws
Live tv
The Agriculture Minister further said that farmers should be vigilant, such people have entered into this movement whose purpose is not the interest of farmers. For the past 6 years, the same faction has been trying to create chaos in the country by provoking Dalits and sometimes by inciting other castes.
The Agriculture Minister has also targeted the so-called intellectuals in his letter. He said, 'Today these people are speaking the language of 1962. Even in 1962, these people were not with the country.
.