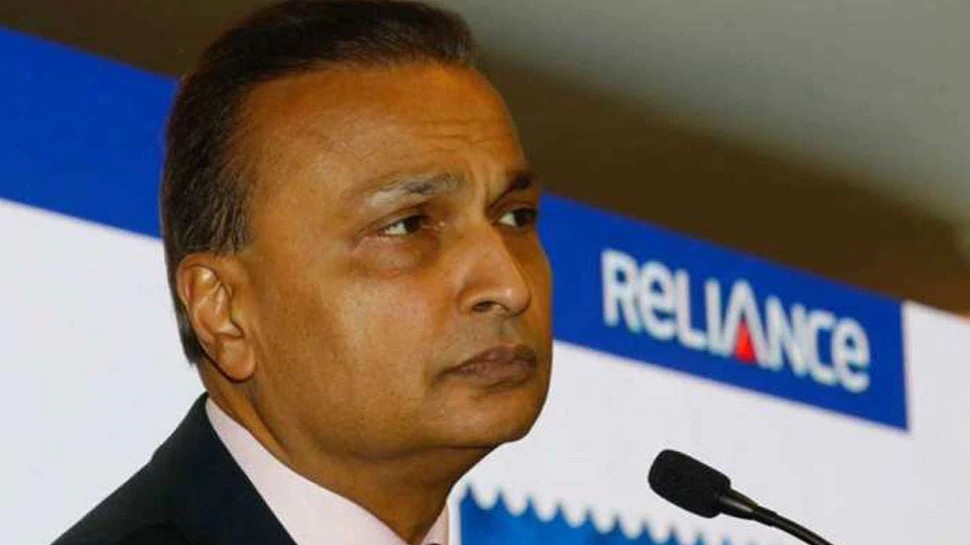 new Delhi: Anil Ambani, younger brother of Mukesh Ambani (Mukesh Ambani), who is included in the list of top 10 nobles of the world, is so buried under debt that 5 of his companies are ready to sell. Bids have been called for Anil Ambani's five companies of ADAG.
Anil Ambani's The 5 companies of ADAG that have been on the verge of being sold include Reliance General Insurance, Reliance Nippon Life Insurance, Reliance Securities, Reliance Financial and Reliance Asset Construction. These five companies Reliance Capital Has subsidiaries, which are part of Reliance Group.
These companies of ADAG are on sale
Reliance General Insurance
Reliance Nippon Life Insurance
Reliance Securities
Reliance Financial
Reliance Asset Construction
Buyers have until December 17
Reliance Capital has said that the Debenture Holders Committee has extended the last date for bidding for the company's subsidiary companies from December 1 to December 17. Buyers who are interested in buying these companies can submit Expressions of Interest (EoI) by December 17 or bid in a way. There has been no change in any other conditions.
read this also- How petrol of 26 rupees is sold for 82 rupees, understand the story behind expensive petrol
60 buyers showed interest
For your information, tell us that whenever a company is sold, EoI is first called from the buyers. In the case of AGAD companies, 60 buyers have so far submitted bids. These bids have come to SBI Capital Markets and JM Financial Services, which are advisors to the borrowers of the Anil Ambani Group. The bids have come to buy the entire or some stake of the five companies.
Which company will sell how much stake
There are plans to sell 100% stake in Reliance Securities and Reliance Financial Limited. The company has invited bids for a 49% stake in Reliance Asset Reconstruction Limited. Its 20 percent stake in the Indian Commodity Exchange has also been put up for sale.
Heavy debt on Anil Ambani
Anil Ambani's company Reliance Capital has a debt of 20000 crores. Now banks will recover their money by selling stake in its subsidiaries. A few days ago, Anil Ambani's Reliance Capital could not even pay interest on the loan of Rs 690 crore outstanding by HDFC and Axis Bank. It also included interest till 31 October. Could not pay interest of Rs 4.77 crore to HDFC and Rs 0.71 crore to Axis Bank on time. Reliance Capital has to pay 524 crores of HDFC and 101 crores of Axis Bank.
read this also- LIC Scheme: 27 lakh rupees for daughter's wedding, just deposit 121 rupees daily
Live tv