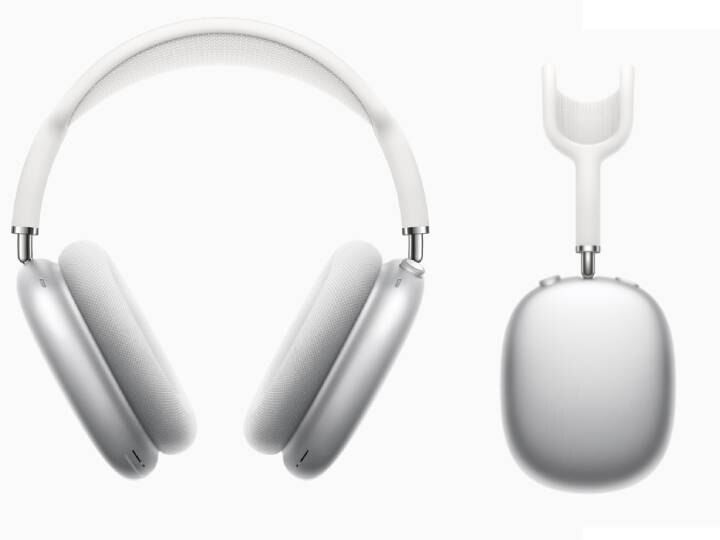 Apple has launched its new wireless headphones called 'AirPods Max'. The design of 'AirPods Max' is very good. It has advanced software of H1 chips and computational audio with adaptive EQ, active noise cancellation, transparencies mode and spatial audio. 'AirPods Max' will come in five beautiful colors including Space Gray, Silver, Sky Blue, Green and Pink.
Talking about the design, 'AirPods Max' has a knit mesh canopy and a stainless steel headband. In this, the steel headband can be adjusted according to the different head shape (head shape). The price of 'AirPods Max' in India is Rs 59,900. You can buy it online and on 15 December from the Apple Store. However, you can buy it in the US from today itself.
Apple Watch inspired digital crown
The 'AirPods Max' features a digital crown, inspired by the Apple Watch. With this crown, users can control the volume. You can also play or pause with this crown. In addition to this, you can skip audio tracks. With this you can answer the call and cut the call.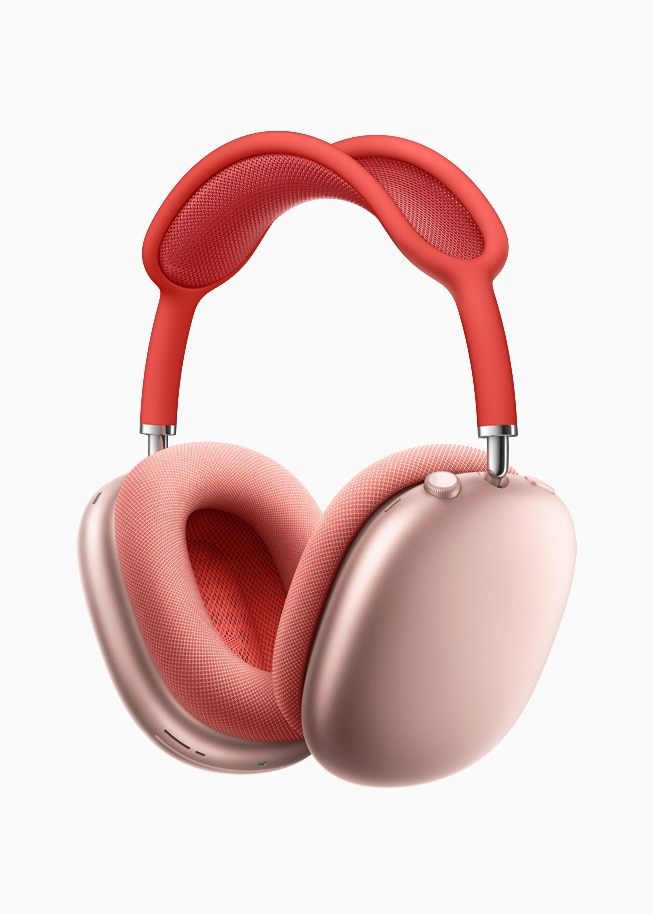 20 hours battery backup
Talk about battery and performance, the battery life of 'AirPods Max' will give a backup of 20 hours. In this 20 hours you can listen to audio, talk or playback movies and enable active noise cancellation and spatial audio. The 'AirPods Max' comes with a soft, slim smart case that puts the 'AirPods Max' into an ultralow power state that helps speed up battery charge when not in use.
read this also-
Save your WhatsApp chat in Gmail, learn these three easy tricks of the app
Amazon Small Business Day Sale to start from December 12, small businesses will get such benefits
.