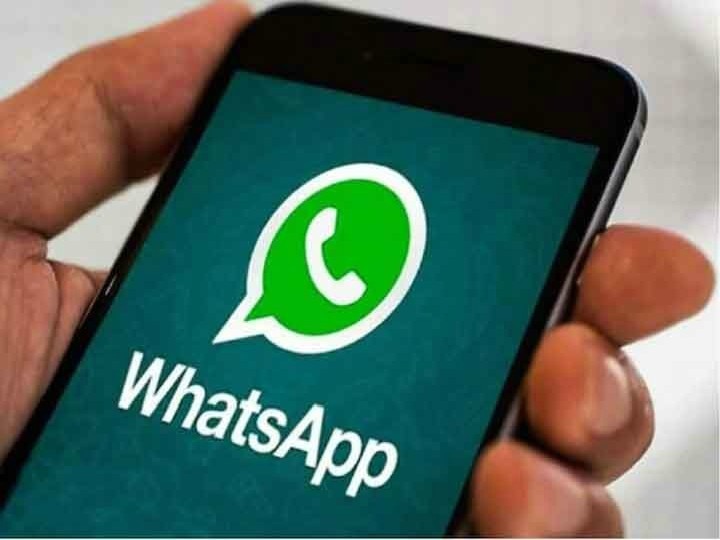 WhatsApp is bringing new features in view of the need of its users. Recently, WhatsApp has made many new features and updates. Now the company is going to introduce the features of mobile version WhatsApp in WhatsApp Web as well. Like WhatsApp mobile, WhatsApp Web is now going to include audio and video calling feature. Soon this feature will be started for users.
WABetainfo has told in its report that currently WhatsApp beta testers are being given the feature of calling in WhatsApp Web. Which will also be released for all users in the coming time. According to the report, WhatsApp has given calling feature in WhatsApp Web as a test to some of its users. Work on this feature has been going on for a long time, which has now been fully prepared. Like WhatsApp Mobile, there is an option for Voice and Video calls in the chat headers of WhatsApp Web. When the call comes, a new window will pop up in WhatsApp Web. Users can also accept or reject the call.
If you want to make a call from WhatsApp Web, you will also get a pop up for this, which will have calling options. At the same time, like WhatsApp mobile video calling, in the WhatsApp web, you will get the option to turn off the video, mute and reject the voice. After the addition of this new feature, the special thing is that while calling in WhatsApp Web, you can also chat on the main WhatsApp interface. A separate pop up window will open for calling. However, it is not clear whether group calling will be available in it or not.
In such a situation, if you are a WhatsApp beta tester, then you will know about this feature, but others will have to wait till this feature comes in the WhatsApp web build.
.