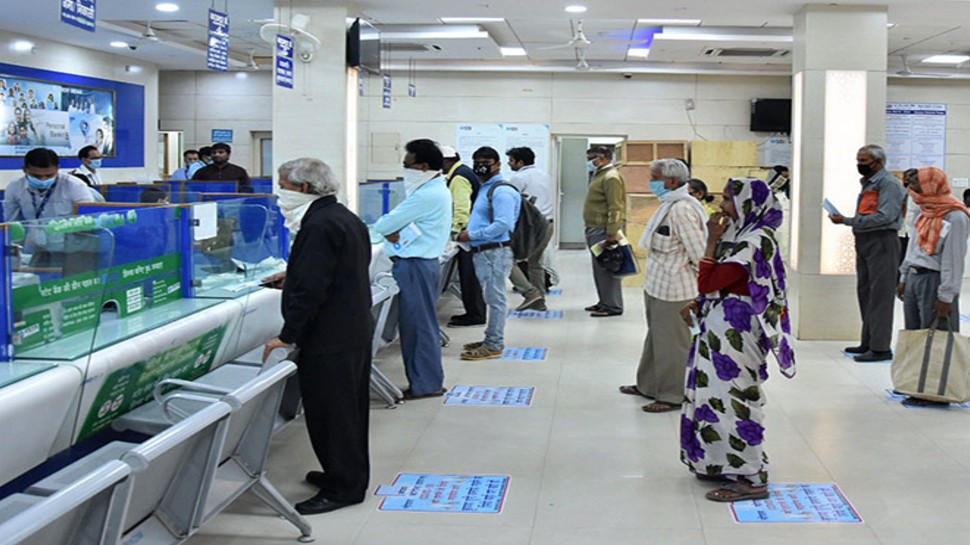 new Delhi: Farmers have called a Bharat Bandh bandh today against agricultural laws, but bank unions have made it clear that they will not join this Bharat Bandh. He has shown solidarity with the farmers agitating for the new Agriculture Bill.
Banks will not join 'Bharat Bandh'
All India Bank Officers Confederation (AIBOC) general secretary Soumya Dutta has said that the union has shown solidarity with the farmers but has been called by them Bharat Bandh Will not join All India Bank Employees Association (AIBEA) General Secretary CH Venkatachalam has also said that the union will not go on strike but we support the farmers' movement.
'With farmers but no effect on functioning'
Venkatachalam said that in support of the issues of the farmers of the country, the union members would work by putting black badges on duty and after the working hours or before the dharna and put placards in front of the branches of the bank. However, Venkatachalam made it clear that there would be no impact on the functioning of the bank during this period.
read this also- Now these new fees will have to be paid separately on the train ticket, traveling by railway will be expensive
India closed against agricultural laws
Thousands of farmers, mostly from Punjab and Haryana, are new Farm Laws Demonstrating against He says that the new agriculture laws will weaken the system related to the minimum support price (MSP). And they will become dependent on big corporate houses.
'Emergency services to continue'
Although farmer leaders said that no one can be forced or compelled to join Bharat Bandh, emergency services will be allowed to continue. Let us tell you that several rounds of meetings have been held between this farmers and the government to end this impasse, but no result has been achieved.
read this also– TV, fridge, AC and washing machine is going to be expensive, see when and how much the price will increase
Live tv