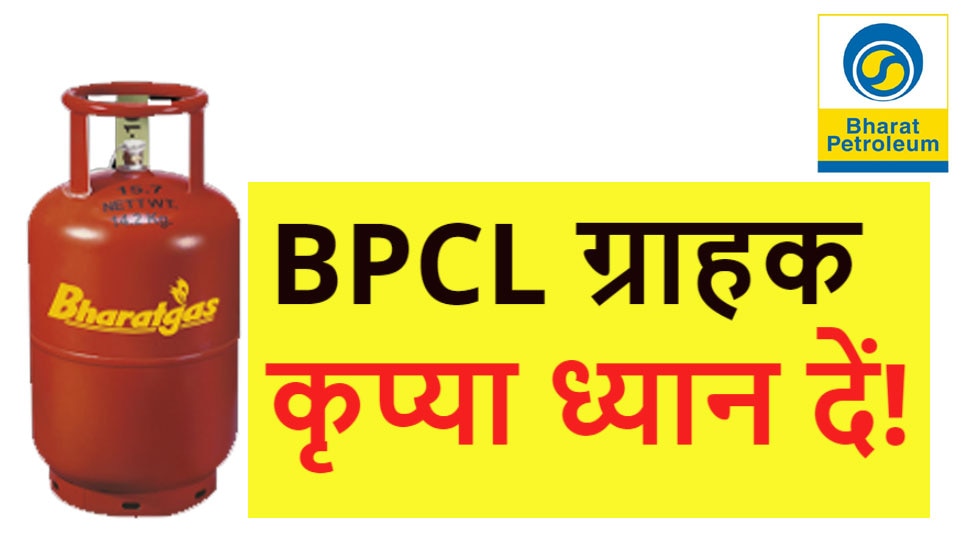 new Delhi: The central government is going to sell the oil company Bharat Petroleum Corporation Limited (BPCL) very soon. Its process has also started. But the big question is that even after the company is sold, will the subsidy on gas cylinder continue (Subsidy on LPG Gas Cylinder)? Let's know what will happen to the subsidy you get …
According to the report of The Hindu, the process of selling the company will be completed soon. But this will not affect the subsidy you get. The subsidy on every gas cylinder will continue for the time being. Some time ago, Union Petroleum Minister Dharmendra Pradhan made it clear that the subsidy on the gas cylinder is given by the Central Government. Despite the sale of Bharat Petroleum, the subsidy will continue to come in the bank account of consumers.
Let it be said that about 7.3 crore consumers in the country have a gas cylinder connection of Bharat Petroleum. Their concern is about subsidy. On the other hand, a senior officer of BPCL, while addressing all these doubts on Tuesday, said that the new owner of BPCL will have the right to decide after three years of acquisition whether he wants to continue the sale of subsidized LPG. He said that in order to continue the government subsidy, LPG consumers of BPCL will be shifted to a new unit during this period.
read this also: Big Discount on iPhone 12: Trade In can get a discount of 63,000 rupees
According to the information received, if the new owner of BPCL does not want to continue the business of selling LPG, then in that case its LPG LPG consumers will be transferred to other public companies Indian Oil Corporation (IOC) and Hindustan Petroleum Corporation Limited (HPCL). .
Even after privatization of BPCL, the government will continue to provide subsidies to its 7.3 crore domestic LPG consumers. To address the doubts over subsidy, the government has decided to transfer the LPG business of BPCL to a new strategic business unit (SBU).
It is noteworthy that the government provides 12 LPG cylinders of 14.2 kg grams to each family at a subsidized rate in a year. The subsidy for the month of December is around Rs 50 per cylinder. This subsidy is paid directly into the bank account of the consumer. The subsidy is paid in advance and consumers use it to buy LPG cylinders at the market price.
.