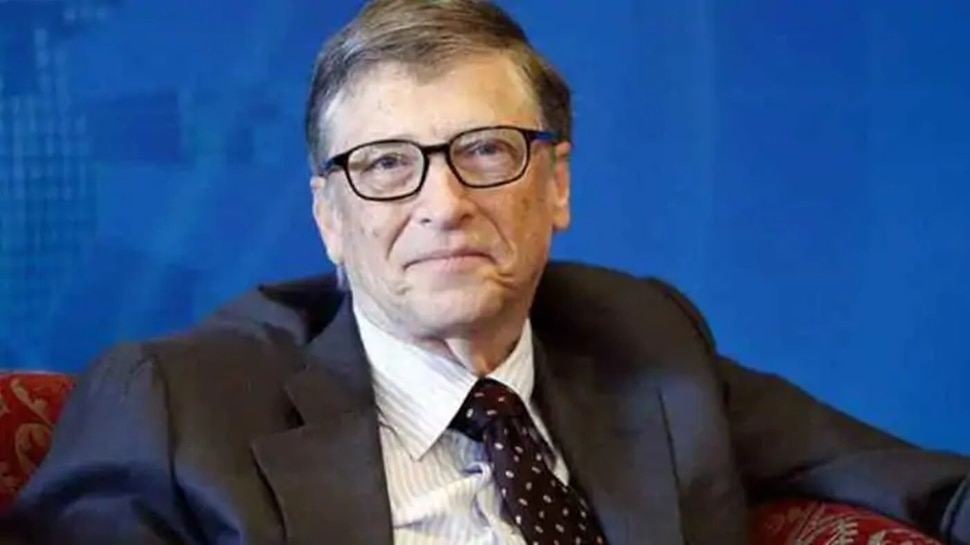 New Delhi The whole world is eagerly waiting for the Corona vaccine. Meanwhile, Microsoft's founder Bill Gates has received a shocking statement about Kovid-19. Bill Gates said, 'Corona will be possessed by 2021. We can imagine the situation to be normal in 2022. He said that it is a matter of happiness that we have got the corona vaccine within 12 months. Bill Gates has come up for discussion regarding the recent interview.
Gates has hoped that in the first quarter of next year, many of us The vaccine Will meet. Gates says that it is imperative to face challenges in the Corona era. MRNA, which has been funding our foundation and a branch of the US government for 10 years, first presented the results to everyone. Bill Gates Further stated, 'The thermostability, cost and scalability of the mRNA vaccine are not as good as those for AstraZeneca, Johnson & Johnson and Novavax. After five to ten years from today, we will get the matured mRNA platform and it will get rid of those problems.
read this also- Railway will be privatized, facilities will be closed to passengers Know what is true
Bill Gates praised India's ability
Bill Gates said that if the companies manufacturing covid vaccine are set up in a country like India, then fraud cases will be reduced to get it. He has praised India. He said, 'If people are going to study in any country other than China, then I would say that they should see India. There are immense possibilities here. This country is doing well. Gates believes that 'in India there are great opportunities for innovation.' Therefore, I am happy that the Serum Institute is preparing to make AstraZeneca vaccine with the help of some Gates Foundation and some themselves. Let us tell you that the Gates Foundation has helped the Serum Institute for $ 150 million through Gavi.
read this also-Union Minister Prakash Javadekar's big statement, 'Shaheen Bagh gang' tookover farmers movement
Things will become normal by 2022
According to Microsoft chief, in 2021, the situation will become normal in rich countries only during summer holidays. This is because the coverage of the vaccine will be more here. Bill Gates said that I believe there will be presence of virus in the world, so we have to be careful about big public programs. It would be better if you keep wearing the mask for some time and keep following the social distancing. He said that countries like Australia, Hong Kong, South Korea and Singapore have done very well. However Bill Gates believes that in the first quarter of 2022, we will all be ready to live in normal conditions.
VIDEO
.