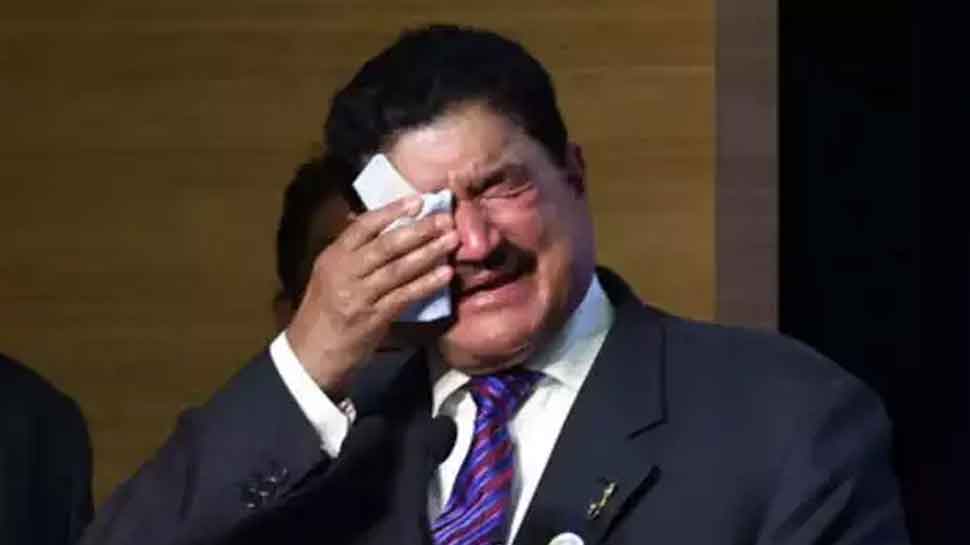 New Delhi UAE-based Indian-origin billionaire BR Shetty's Finablr Plc is selling its business to the Israel-UAE Consortium for just $ 1 (Rs 73.52). Let us know that BR Shetty's stars started sinking from last year itself. Not only do their companies have billions of dollars of debt but they are also being investigated for fraud against them. Last December, his business had a market value of 1.5 billion pounds ($ 2 billion), while he was being reported as having a billion dollar debt.
Agreement with GFIH
BR Shetty's financial services company Finablr announced that it was entering into an agreement with Global Fintech Investments Holding. GFIH is a subsidiary of Prism Group of Israel, which Finablr Plc Ltd is selling all its assets. For information, let us know that the Prism Group, associated with former Israeli Prime Minister Ehud Olmert, has formed a consortium with the Royal Strategic Partners of Abu Dhabi in connection with the transaction.
read this also-Investors make huge money from Burger King, lower circuit in stock for second consecutive day
$ 1 billion debt on Finbler
Finabler had a market value of $ 2 billion in December last year. According to information shared by the company in April this year, it has a debt of over $ 1 billion. It is being told that the deal is also related to significant commercial transactions between companies in the United Arab Emirates and Israel, as the two countries signed a generalization agreement earlier this year. Since then, both countries have signatures on deals ranging from banking to mobile phone services.
read this also-Gold Price Today, 18 December 2020, Today Gold Price: Gold cheaper after yesterday's boom, silver also softens
Apart from Finablr Plc, shares of Shetty's Abu Dhabi-based company NMC Health saw a 70 percent fall in December. There have also been allegations of fraud against Indian-born billionaire Shetty's companies. So last year, only the shares of their companies were banned from trading on the stock exchange. In this way, the credibility of Shetty's companies had completely fallen from the market. No company was willing to invest in his business. In such a situation, the consortium formed between the two countries has decided to take the lost company.
UAE arrived with only 8 dollars
Let us tell you that 77-year-old Shetty is the first Indian to make a lot of wealth in the healthcare industry in the UAE. He started NMC Health in 1970, which later became the first company of its kind in the country before being listed on the London Stock Exchange in 2012. Shetty is said to have arrived in the UAE in the 70s with just eight dollars and started his career as a medical representative.
This is how the business empire stood
BR Shetty started the UAE Exchange, the oldest remittance business in the Emirates in 1980. The UAE Exchange went public in 2018, along with UK-based exchange company Travellex and a number of small payment solutions providers and Shetty's Finbler. In addition to healthcare and financial services, Shetty also ventured into hospitality, food and beverages, pharmaceutical manufacturing and real estate.
VIDEO
.