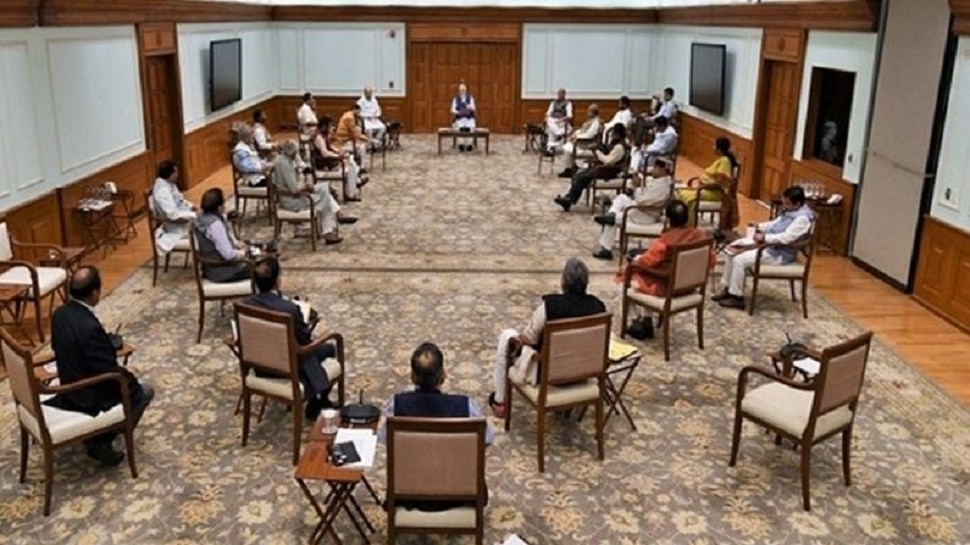 New Delhi Central Cabinet meeting Prime minister Narendra Modi Was led by Three big decisions have been taken in this meeting held on Wednesday amidst the farmers' movement, in which one sugarcane is linked to the farmers. Union Minister aware of these decisions Prakash Javadekar And while giving Ravi Shankar Prasad said that a decision has been taken to improve the power system and spectrum in the northeastern states.
Sugarcane farmers will get Rs 18 thousand crore
18 thousand crore rupees will be given to them for the benefit of sugarcane farmers. This will benefit five crore farmers and 5 lakh laborers. Within a week, farmers will get subsidy of up to Rs 5000 crore. 60 lakh tonnes of sugar will be exported at the rate of 6 thousand rupees per ton.
Read also: Fog spoils speed of trains, cancels 34 trains, reduces rail frequency by 26
Sugar production will be increased
Apart from this, the production of sugar will be increased. The government has set a target of producing 310 lakh tonnes of sugar in the current financial year. At present, about 260 lakh tonnes of sugar is consumed in the country. The government's move to provide relief to sugarcane farmers is coming at a time when farmers' organizations of Punjab, Haryana and western Uttar Pradesh are agitating on the borders of Delhi demanding withdrawal of agricultural laws. Huh.
In the previous year 2019-20, the government gave a one-time export subsidy of Rs 10,448 per tonne. This cost the government exchequer Rs 6,268 crore. During the current year, the government has proposed a lower export subsidy than the previous year.
Electricity will improve in the Northeast
Prakash Javadekar said that a new budget has been approved to improve the electricity system in the Northeast. Previously, it had to cost 5 thousand crores, but now it will cost 6700 crores. According to Prakash Javadekar, the transmission line will be extended through this, the goal of 24-hour power will be met.
Union Minister Ravi Shankar Prasad said that it has been decided to auction the spectrum on behalf of the government, before such auction was done in 2016. Apart from this, the government has decided to form a national committee for the telecom sector.
See also —
.