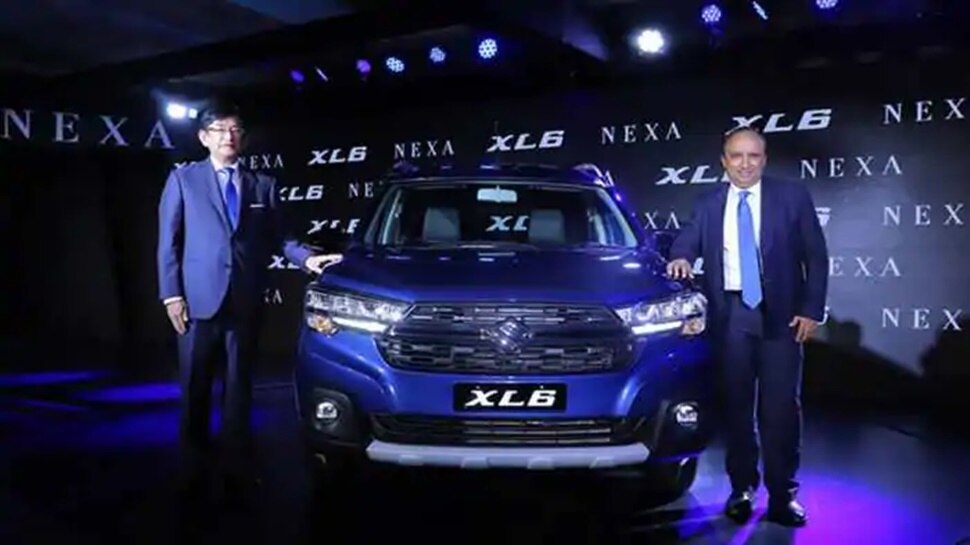 Maruti Suzuki has launched a smart finance online platform that will launch its services in 30 cities through the premium retail chain Nexa.
File photo.
New Delhi: The country's largest car company Maruti Suzuki India has launched the online platform for cars Smart Finance. On this platform of the company, various lending companies will offer their products. The company said in a statement that it is launching the service in 30 cities through its premium retail chain Nexa. Later the company plans to take it to its other retail chain arenas and more customers by the fourth quarter of the current financial year. Through this platform, the company operates by targeting salaried class people.
This is the reason for launching smart finance
According to Maruti Suzuki, after the Kovid-19, the company has introduced this platform to address the concerns of the car loan of potential customers under the new normal conditions. At the same time, the company's executive director (marketing and sales) Shashank Srivastava spoke to reporters separately on the sale of cars after the festive season. He said that even after the festivals, the sale of cars is not as bad as we had thought.
Srivastava said, 'The auto industry is facing a decline in customer trends in terms of booking and inquiries. However, this decline is minor and not as frightening as the industry had feared. "He said that this meant that even after the festival, the buying sentiment remained. If we look at the current trend of booking and inquiries, the stock and manufacturing condition of the cars should be right with the dealers in December.
.