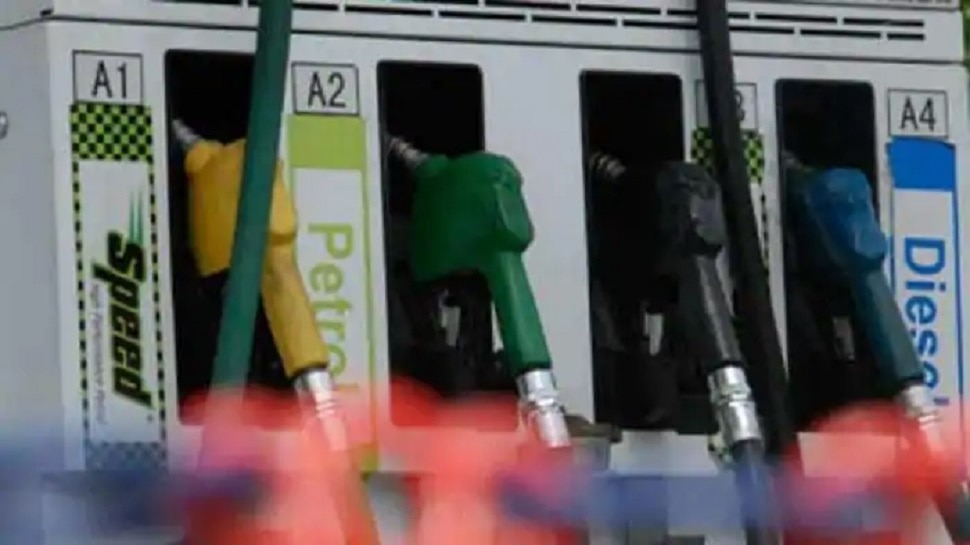 New Delhi Customers will get cashback on filling petrol and diesel. On Tuesday, the country's largest bank and major oil marketing company launched a co-branded credit card. This card issued by SBI Card and Bharat Petroleum Corporation Limited (BPCL) offers maximum savings to customers who spend large amount in fuel purchases. The credit card has been designed in such a way that maximum savings can be given to customers who spend more amount on fuel.
LPG cylinder booking will also benefit
With the help of this card, not only the petrol pump but also the LPG booking through Bharat Gas will also benefit. Booking gas through the app and website will get 25 times more reward points. At BPCL petrol pump stations, 7.25 percent cash back (including one percent surcharge exemption) on the total amount spent on fuel and lubricants and 6.25 percent cash back on the expenditure on Bharat Gas will be available.
Read also: Gold Price Today, 16 December 2020, Gold Price Today: Prices Up Today, Silver Shines
Apart from this you will also get
There is no minimum transaction limit in case of fuel. With this, customers will be able to save on fuel purchases every time. Apart from all this, the cardholders will also get 6000 bonus points worth 1500 rupees on payment of an annual subscription of Rs 1499 and an annual subscription of Rs 1499 in the form of complimentary domestic airport lounge access and e-gift vouchers at an annual outlay of Rs 3 lakh. A complimentary fraud liability cover of Rs 1 lakh will also be available on this card.
See also-
.