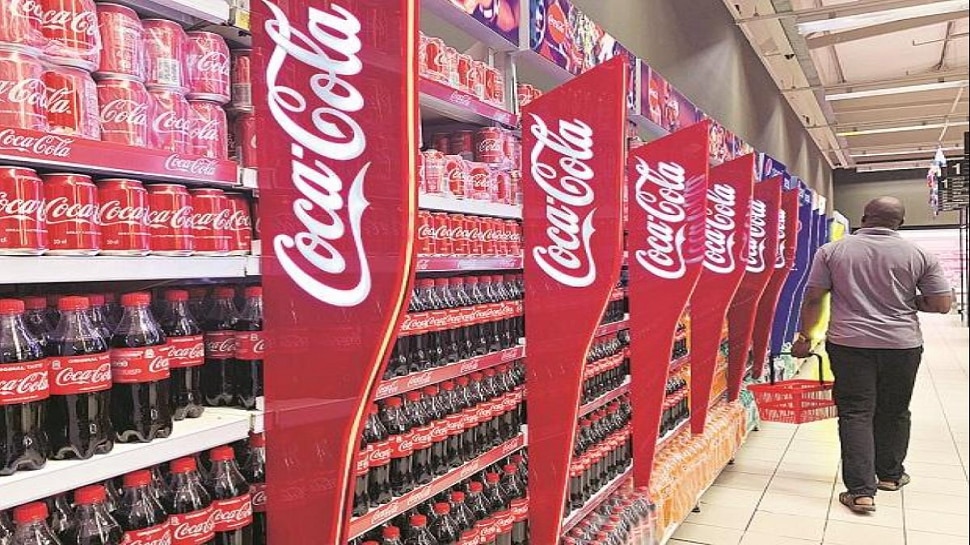 New Delhi The world's best known soft drink company Coca-Cola (Coca-Cola) The Christmas festival of its 2200 employees is going to fade. COVID-19 Due to decline in income due to the company has taken this decision. About 1,200 employees will be fired from the US under the scheme.
Fall due to
The places where the company gets its main income, such as cinema halls, bars and stadiums, are coming in very small numbers. In such a situation, the demand for soft drinks has come down considerably, due to which there has been a great impact on income. A large part of Coca-Cola's sales come from these public sales. The company's income has fallen 9 percent.
Read also: Products related to insurance and pension will be able to buy on Whatsapp, this product will be available first
Earlier this year, Coca-Cola had 86,200 employees. In the US, only 10,400 employees worked in Coca-Cola. These cuts are 2.5 percent of the total work force. The company's revenue stood at $ 8.7 billion. The company said the work force overhaul would cost $ 350 million to $ 550 million. Coke said that this would be the amount of annual savings.
Coca-Cola said this
The company has said that we are in the process of creating an organizational structure that will cater to the needs of customers and understand their practices. The Corona epidemic was not the reason for our changes, but it has been the main reason for the company's rapid growth in this area.
Sorting will not affect coke bottlers, which are largely independent. The company employs more than 700,000 people worldwide, including bottlers.
See also —
.