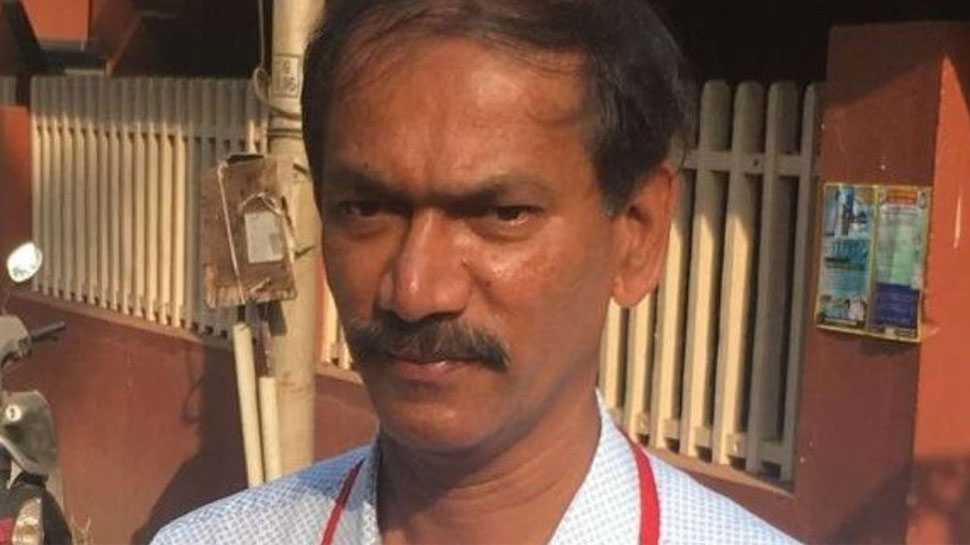 new Delhi: Goa Congress President Girish Chodankar has resigned from his post after a bitter defeat in the Zilla Panchayat Polls in Goa. He has taken this step by taking responsibility for the party's defeat. However, he has been asked to continue in office till he becomes the next president from the party.
53 years old Girish Chodankar Goa Congress in April 2018 after Shantaram Naik's ousting (Goa Congress) Was made the president of.
Actually, District Panchayat Election In the Congress, it almost collapsed. The Congress fielded candidates for 37 seats, out of which only 4 seats could win its candidates. At the same time, the BJP, which was in power in the state, fielded candidates for all 49 seats, out of which 33 candidates won. The Aam Aadmi Party also opened its account by winning one seat. The Maharashtrawadi Gomantak Party won three seats and the Nationalist Congress Party won one seat. At the same time, seven seats were in the names of independents.
Modi government released booklet, enumerated the benefits of New Agriculture Laws
After this defeat, the state Congress president was under tremendous pressure from his colleagues in the party. This election was considered as a semi-final before the elections for the Legislative Assembly.
Congress Lok Sabha MP from South Goa Francisco Sardinha said that no major leader was even approached in the selection of candidates. Former Goa Congress president Ravi Naik also defeated Girish Chodankar Blaming him, he demanded his resignation. Earlier, even after the defeat in the 2019 Lok Sabha elections, Girish Chodankar offered to resign.
However, the name of Digambar Kamat, the leader of Congress and former Chief Minister of the state in the Legislative Assembly, is at the forefront of the race for the post of Speaker. Party leaders say that if Kamat is made the new president, then Alexo Rinaldo can be made the leader of the Congress in the Legislative Assembly.
.