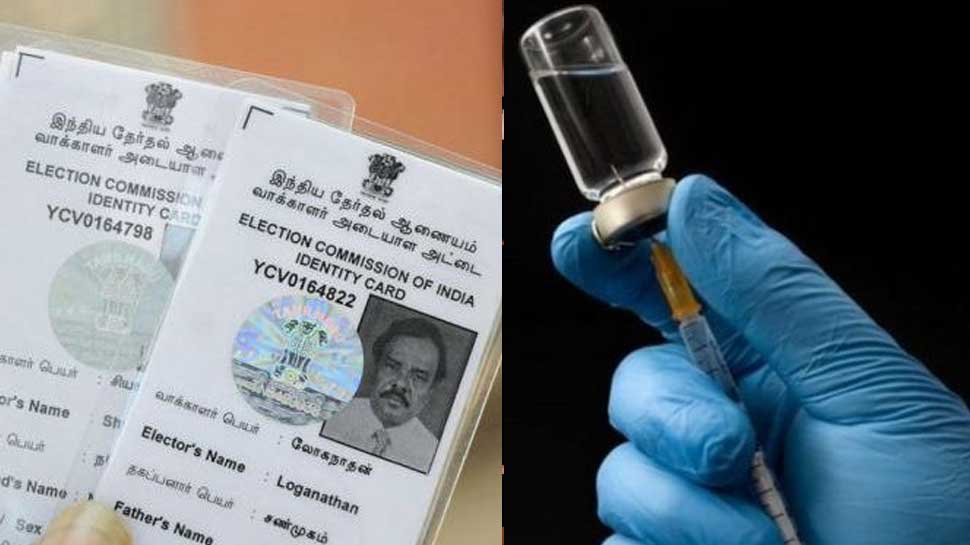 new Delhi: The corona vaccine in India is in the final stages of trial. As soon as its completion, the work of giving its dose to the people will start soon. But the beginning will be the stock of vaccine. In such a situation, the Government of India has made a roadmap for vaccination.Corona Vaccine Roadmap) Has prepared. Based on this, it will be decided that who will get the vaccine first and how many will get it.
All India Institute of Medical Science (AIIMS) Community Medicine Dr. Puneet Mishra gave information about the corona roadmap and said that the first corona vaccine (Corona vaccine) Will be given priority for one crore healthcare workers, 2 crore frontline workers and about 26 crore people above 50 years of age. At the same time, patients suffering from any serious disease will also be vaccinated by people below the age of 50 based on the condition of the epidemic. And only after this, the remaining people will be vaccinated based on the availability of the vaccine.
Also read: – Nostradamus Predictions: In 2020 Corona shivered, this big crisis will come to earth in 2021
Corona will get dose based on voter list
Dr. Sanjay Rai said that the process of giving corona vaccine will be like an election. There will be 5 vaccine officers on each vaccine site. These include a security guard, an officer waiting, a vaccination and a watchdog. Latest voter list of Lok Sabha and Vidhan Sabha elections to confirm the age of the patient during the vaccination (Voters List) Will be used. In this, those who will be 50 years or older will be vaccinated in the first phase. Along with the vaccination officer, there will be two people who will verify the people who have come for vaccination.
Also read: – Corona: If you drink alcohol after the vaccine … you will regret it
Only 100 people will be vaccinated in a session
According to the Central Government Guidelines, the police personnel, health workers and other personnel associated with the most important services will be given the corona dose first. A separate vaccination site will be fixed for each session. Apart from this, separate mobile sites and teams will be made for people with high risk. Only 100 people will be vaccinated in each vaccination session. These people will already be registered.
Live tv
.