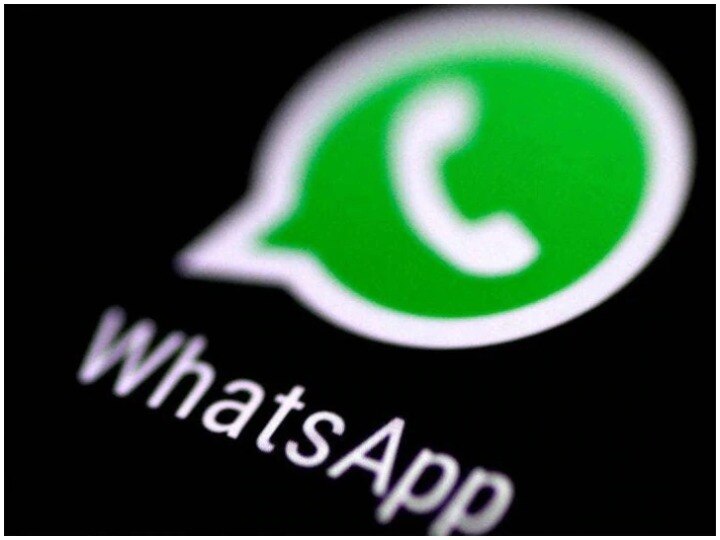 Now-a-days, the same person makes a group with some name on WhatsApp, and then to make more members in that group, everyone is also trying to add. Some people use WhatsApp only for their convenience and when someone adds you to any group without permission, then it becomes a problem. Nowadays most of the WhatsApp user is upset with this. But WhatsApp has also solved this problem of users through a privacy setting.
Have to do this work
If you are also among those people who do not like to join more groups and do not want anyone to add you to any group without your permission, then you have to do it for that.
First of all open your WhatsApp and click on the three dots in the Right Side.

Go to Settings then Account then Privacy.

Here you will see three options – Everyone, My Contact and My Contacts Except.

From these, you can choose whichever option you want.

Everyone – Anyone can add you.

My Contact – If you choose this, only the administrator who is involved in your contact will be able to add you.

My Contacts Except – If you choose this, then you can be added only if you wish. You will be sent an invitation and after accepting it, you will be a part of the group.
WhatsApp added another new feature
At the same time, WhatsApp has also added a new feature according to which you will now be able to shop through WhatsApp. Add To Cart button has been added to WhatsApp. It will be used in the same way as other shopping sites. Even payment can also be made through WhatsApp.
.