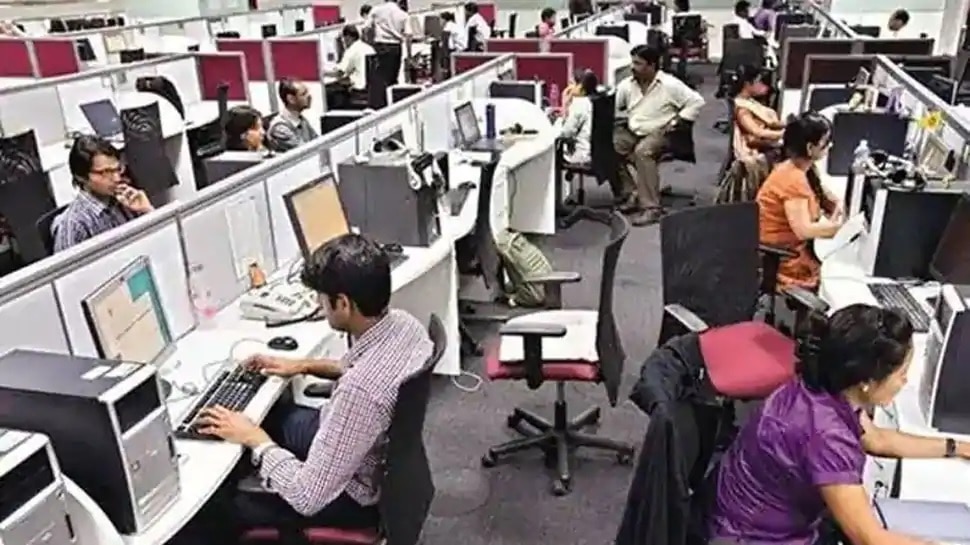 New Delhi Despite the impact on the income of companies after the Kovid-19 epidemic (Coronavirus), the reduction in jobs and wages has not been as widespread as it was feared. It has been said in a report.
A joint study by CII-Telentonic HR Solutions – Reconstructing the Organization in the New System: The Role of Human Resources, according to the report released by Kovid-19 for companies to tackle the crisis Among the 13 priorities in the steps taken, the removal of people from the job was seventh. At the same time, priority to cut salary or postpone it was at the 13th position.
Read also: Rajasthan, MP attracts highest tax on petrol and diesel, lowest in these states
The search for various measures to deal with the crisis has made companies more empowered. According to the report, "Despite the serious impact on income and cash, the removal from the job and the salary cut is not as extensive as it was supposed to be."
According to the report, Work From Home has solved many problems, but in spite of this, there has been a growing concern about the level of living, culture and isolation.
It says that the organization needs new skills to remodel and change it permanently. In conversation with the companies involved in the survey, it seemed that many organizations were moving forward in this matter. About 250 companies from different sectors participated in this survey and this survey was done from the end of August to the middle of November.
(Input from language)
See also —