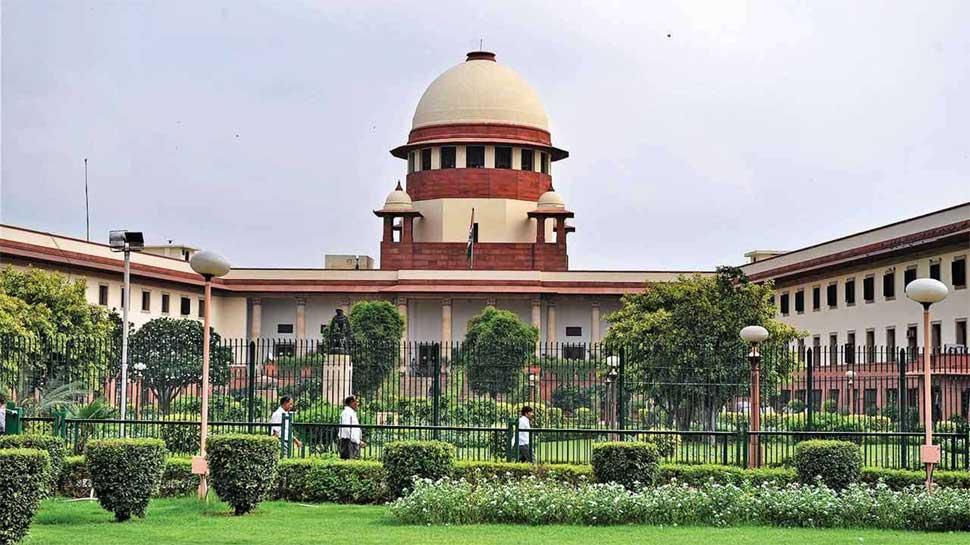 new Delhi: The petition filed for the removal of farmers from the roads opposing the Agricultural Laws will be heard again in the Supreme Court today (Thursday). Earlier, the Supreme Court had on Wednesday issued a notice to the Center, Punjab and Haryana government while hearing the petition. The central government will reply on the notice of the court today.
Court favors 8 farmers' organizations
Demonstration of farmers (Farmers Protest) While hearing the Supreme CourtSupreme Court) Said that the performance of farmers can become a national issue. The matter will be resolved only by negotiation. The court said that a committee should be formed to solve this, in which representatives of farmers unions and central government from all over the country. A member bench headed by Chief Justice SA Bobde has made 8 farmer organizations a party to the case.
live TV
Read also- Farmers Protest: Kejriwal government supported farmers in SC, said these things
'Farmers will not be part of the committee'
Farmers' organizations met on Wednesday on the Singhu border to discuss the order of the Supreme Court. Bhanu faction of Bhartiya Kisan Union said that there is no trust in the government and will not be part of the committee.
Who has filed the petition
A petition filed in the Supreme Court by law student Rishabh Sharma has demanded the removal of farmers from the borders of Delhi and said that roads are being blocked by this. Emergency and medical services are being disrupted. The risk of corona is also increasing due to non-compliance of social distancing at the places of demonstration. The petition said that the protesters should be shifted to the fixed place allotted by the government. Another petition said that the Supreme Court should direct the central government to consider the demand of farmers.
Demonstration of farmers continues on 22nd day
Demonstration of farmers on Delhi borders for withdrawal of agricultural lawsFarmers Protest) Continues for 22nd consecutive days. So far, 6 rounds of negotiations have been held between the government and the farmers, which have been fruitless and the farmers' organizations are adamant on withdrawing the law.
Farmers demonstrated fast
The farmers who have gathered at the Delhi border have started giving a new edge to their movement. Today (Thursday), on the 22nd day of the agitation, farmers have announced to completely block Delhi's Chilla Border. On the other hand, Khap Panchayat of western Uttar Pradesh will also be involved in the farmers' movement on the Ghazipur border today. Apparently, farmers organizations are busy pressuring the government. On the other hand, BJP is organizing Kisan Sammelan across the country and is showing the benefits of the new agricultural law.
.