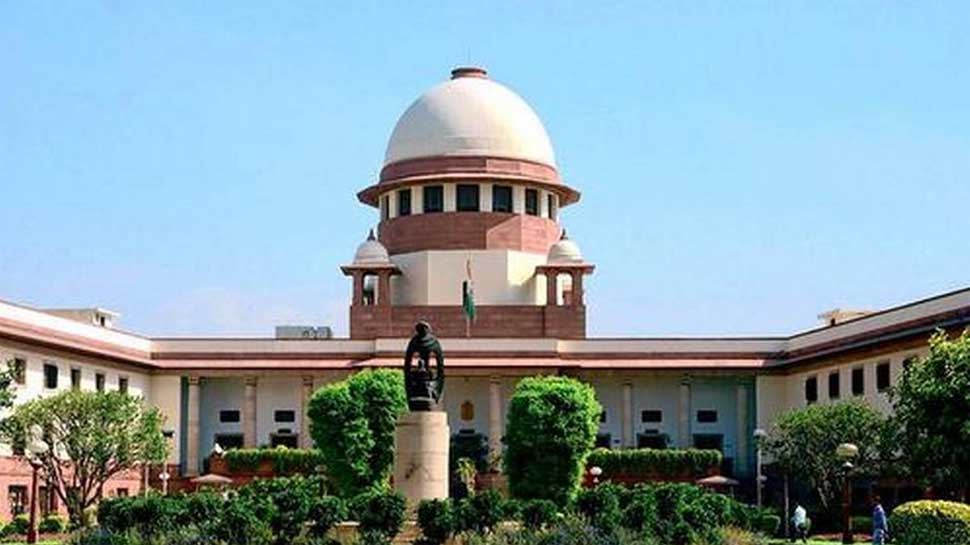 new Delhi: The farmers' protest against the Agricultural Laws continues for the 21st consecutive day and farmers are frozen on all the boundaries of Delhi for withdrawal of the laws. Meanwhile, a petition will be heard in the Supreme Court today (Wednesday) on the petition filed against the problems caused by the Farmers Protest.
3 petitions have been filed in the Supreme Court
Farmers' Movement (Farmers ProtestSupreme Court ()Supreme Court) 3 petitions have been filed. On these petitions, the bench of Chief Justice SA Bobde, Justice AS Bopanna and Justice V Ramasubramaniam will hear today. A petition filed by law student Rishabh Sharma has demanded the removal of farmers from the borders of Delhi and said that roads are being blocked by this. Emergency and medical services are being disrupted. The petition said that the protesters should be shifted to the fixed place allotted by the government. Another petition said that the Supreme Court should direct the central government to consider the demand of farmers.
Also read- PM Modi said in Kutch- ready to solve every doubt of farmers
live TV
Warning to jam the scream border again
The agitation of farmers protesting against the new agricultural laws has been going on continuously for the last 20 days. Meanwhile, the farmers have decided to pay tribute to all those farmers who lost their lives in the movement on the 21st day of the movement. Meanwhile, farmers have again warned to block the shout border.
Indian Farmers Union met Agriculture Minister
Peasant Movement (Farmers Protest) On Tuesday, a part of the Indian Farmers Union met the Agriculture Minister. On Tuesday, in the midst of the farmer movement, the Agriculture Minister said that he has met the representatives of the Indian Farmers Union. However, on the other hand, the farmer leader Rakesh Tikait said in response to this news that who were they, who have met the Agriculture Minister and if anyone has spoken then they can go home. The farmer leader also said that the government will have to enact a law on MSP.
Trouble of farmers has increased due to cold
The cold of Delhi is now slowly becoming a problem for the farmers involved in the movement. The cold of Delhi has become a problem for the elderly farmers who have participated extensively in the farmer movement. Farmers protesting at different borders of Delhi are now facing health related problems. The number of patients in medical camps on the border is constantly increasing. Medical camps have been set up by different NGOs and the government in many places.
.