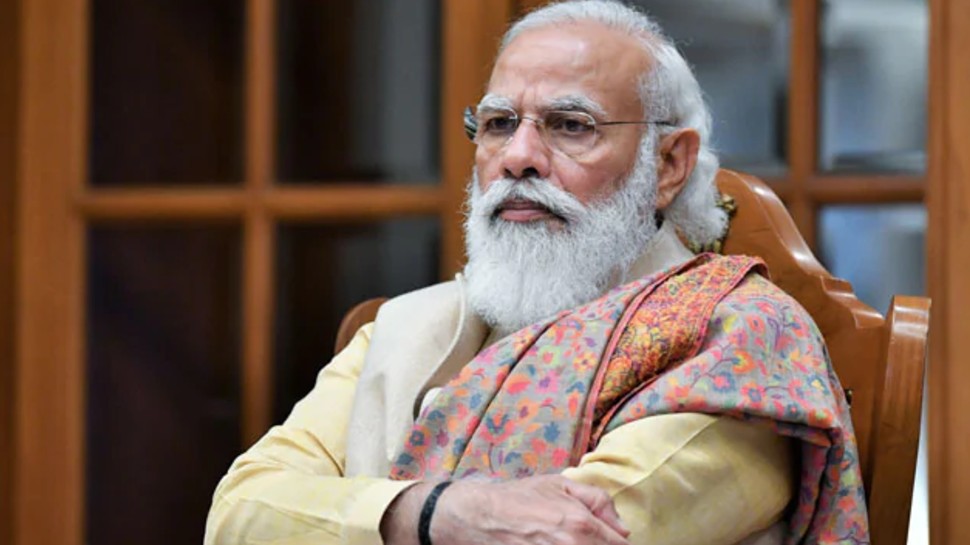 new Delhi: Millions of people lost their jobs during the Coronavirus Pandemic. The Central Government has now sanctioned Rs 22810 crore for Self-Reliant India Employment Scheme (ABRY) to help such people. Under this scheme, the government will give subsidy to both the employment seekers and those providing employment.
Cabinet's big decision on employment
The scheme was approved under the chairmanship of Prime Minister Narendra Modi. Under Atmanirbhar Bharat Package 3.0, the central government will encourage companies to create new jobs. Companies that offer new jobs in the formal sector will be given incentives. The cabinet has approved Rs 1584 crore for the current financial year, while Rs 22,810 crore will be spent for the entire plan period ie 2020-2023.
After the meeting of Cabinte, Labor Minister Santosh Gangwar said that under this scheme, the government will give subsidy on new jobs for two years from October 1, 2020 to June 30, 2021.
Get a job, get a subsidy
1. In companies where the number of employees is up to 1000, the central government will contribute 24 percent of the new employees in those companies. That is, 12 percent of the employee and 12 percent of the company's contribution will be given by the government for two years.
2. Similarly, in companies where the number of employees is more than 1000, the government will only contribute 12 percent EPF of new employees for two years, the company will have to contribute 12 percent itself.
3. Employees whose monthly salary is less than Rs 15,000, and work in a company that is not registered with Employees' Provident Fund Organization (EPFO) before October 1, 2020, and does not have a UAN number or EPF member account . They can take advantage of this scheme
4. People who are members of EPFO ​​and also have a UAN number and whose salary is less than Rs 15,000, whose job was lost from 1 March 2020 to 30 September 2020 due to Corona epidemic. After this, he has not got a job in any company which is covered by EPFO ​​till 30 September 2020, he will also get the benefit of this scheme.
5. Under this scheme, a company with 50 employees will have to give at least two jobs. A company with more than 50 employees will have to provide 5 jobs. This subsidy will be available for the next two years. About 22000 crore rupees will be spent on this.
EPFO will transfer these subsidies online through Aadhaar linked account number. EPFO will develop a software for this scheme as well as adopt a transparent process. It will be kept in mind that under this scheme no one gets much benefit from wrong way.
VIDEO
.