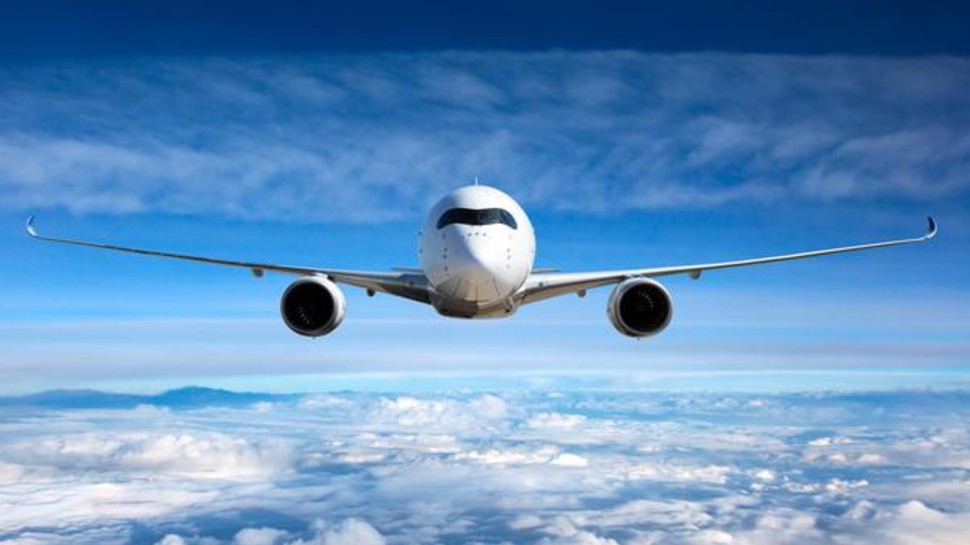 new Delhi: Indigo will refund money to those air travelers who booked Indigo airline tickets, but flights were canceled due to the Corona crisis. Indigo will make full payment to such passengers by 31 January 2021.
Money refund by 31 January 2021: Indigo
In fact, air services were shut down in March due to the outbreak of the Corona virus epidemic. Due to which the tickets of thousands of air passengers were canceled. After this, the airline created a 'credit shell' of the canceled tickets instead of refunding the money. This credit shell is used by the same traveler for future travel Flight Can be done for booking.
The Supreme Court ordered
But in October, the Supreme Court had ordered all the airlines to refund the entire money of the passengers by March 2021. The court ordered that tickets booked for the journey from March 25 to May 24 should be refunded within three weeks of cancellation. This order was for both domestic and international flights.
read this also– From December 14, the way of money transaction will change, you will get these many benefits
Money for refund is complete: Indigo
Indigo said in a statement today that it has completed the work related to the refund of about Rs 1,000 crore. This is about 90 percent of the amount refunded to passengers. Indigo CEO Ronjoy Dutta said the airline had come to a complete standstill in late March due to the lockdown. Since we had stopped the cash inflow, we were not able to return the passengers' money.
'Demand is improving'
Ronjoi Dutta said that now after the commencement of operations and gradual improvement in the demand for air travel, our priority is to return the money of passengers of canceled flights. Datta said, 'We will pay 100 percent credit shell by 31 January 2021'. Let us tell you that after the lockdown took place in the country on March 25, all domestic and international flights were banned. From 25 May, flights were allowed again in the country.
read this also- TV, fridge, AC and washing machine is going to be expensive, see when and how much the price will increase
Live tv