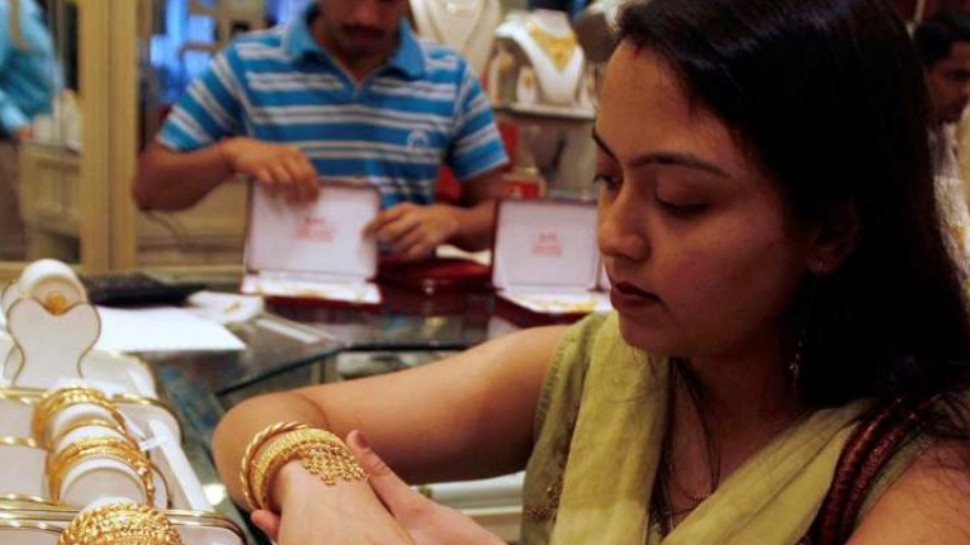 new Delhi: In the marriage of daughters, the government will give them gold in gifts. The government, however, runs many schemes for daughters. Government schemes get the benefit on many occasions from their education to life.
Now if a daughter gets married, the government will give them 10 grams of gold.
10 grams of gold will be gift in marriage
Many different schemes are run by the central and state governments to develop the daughters and protect their rights. The Arundhati Gold Scheme, being run by the Government of Assam, is also included. In this, 10 grams of gold is given to them as a gift from the state government on the daughter's marriage. The Arundhati scheme was launched by the Assam government last year. If you also want to take advantage of this scheme, then you have to apply for it
Who will get 10 grams of gold
1. This scheme will be available to families who have two daughters. That is, if someone has three or more daughters, then they will not get the benefit of this scheme. This gold scheme is only for those in which the bride's age is 21 years and the bride's age is 18 years.
2. To take advantage of this scheme, the annual income of the bride's family should be less than 5 lakh rupees, if more than this, the scheme will not get benefit.
3. The benefit of the scheme will be given only on the girl's first marriage, if after that she marries another, then the benefit of the scheme will not be available.
4. 10 grams of gold will be available only to the brides in the communities where such is the practice.
5. Marriage should be registered under the Special Marriage Act, 1954. The girl has to apply for the scheme on the same day of registration.
read this also-Your salary will decrease from next year! New Wage Rule to be implemented
VIDEO
Why Arundhati Gold Scheme was introduced
This protects the rights of women registering marriages. The objective of the scheme is to provide convenience to the parents of the girl child, who is not financially strong. Every parent wants to gift some gold to their daughter in marriage, but financial circumstances do not allow this to happen. In such a situation, the state government is trying to strengthen every section of the society through the Arundhati scheme.
Apply this way for Arundhati Gold Scheme
1. The girl has to apply for the scam on the same day after the marriage is registered under the Special Marriage Act, 1954.
2. A physical application has to be given to the marriage application, it has to be given to the marriage officer
3. Girl can also apply online. For this, revenueassam.nic.in. Go to and fill the online form
4. After filling the online form, its printout will have to be removed. This printout has to be submitted along with online
5. After submission of the form, the girl also gets a receipt.
6. Whether your application was approved or not. Shipped via SMS or Email
7. If the application is approved, whatever amount will be made under the scheme will be deposited in the account of the applicant.
8. So girl should fill her mobile number, bank details, email etc. very carefully
read this also- How petrol of 26 rupees is sold for 82 rupees, understand the story behind expensive petrol