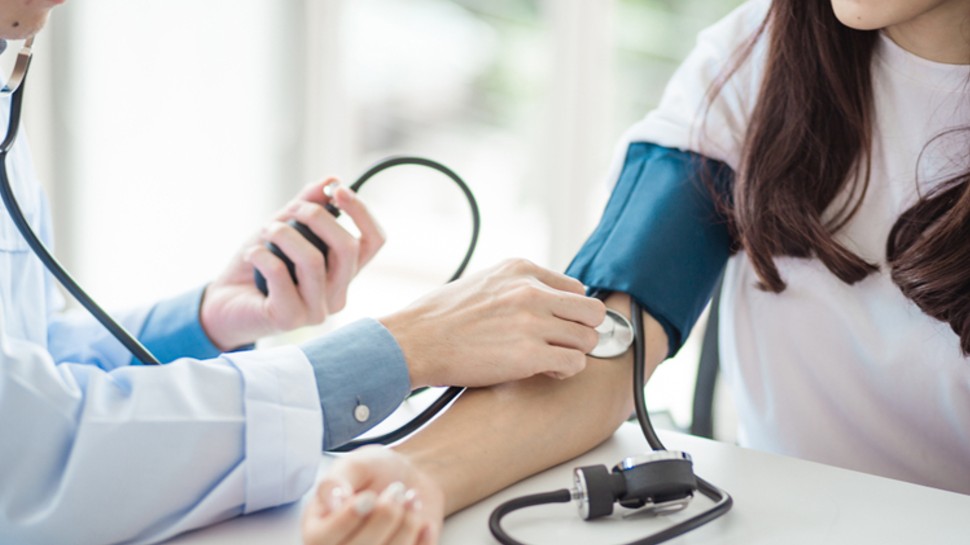 new Delhi: Employees' State Insurance Corporation (ESIC) has given permission to its beneficiaries to be admitted to their nearest private hospital for treatment in emergency condition.
What is the arrangement now
According to the arrangement at the moment ESIC Under the scheme, the insured person or beneficiary (family members) has to go to an ESIC dispensary or hospital. From here, they are referred to another hospital or a private hospital outside the panel.
VIDEO
Expired old condition
SP Tiwari, general secretary of the Trade Union Co-ordination Committee (TUCC), said that the condition of referral of ESIC to a hospital or dispensary has been abolished in emergency cases. This decision was taken in the board meeting held on Monday. This decision was taken because in cases like heart attack, immediate treatment is needed.
read this also- TV, fridge, AC and washing machine is going to be expensive, see when and how much the price will increase
Freedom of treatment in private hospital
That is, the beneficiaries of ESIC can now be admitted for emergency treatment in private hospitals in the panel and outside the panel. The only difference will be that the treatment in the empaneled hospitals will be cashless, but the treatment in the non-empaneled private hospital will be subsequently reimbursed, according to the Central Government Health Services.
But this will be a condition
Another important thing is that the beneficiaries of ESIC will be able to get treatment in private hospital outside the panel only if there is no ESIC or empaneled private hospital within the radius of 10 km.
ESIC will run its own hospital
General Secretary Tiwari said that ESIC will run all its upcoming hospitals on its own so that the quality of health services can be maintained, it will not be given to the states to run. ESIC is constructing 26 hospitals, 16 are under consideration. The ESIC pays the service charge for the 110 hospitals run by the state, these services will continue to run like this.
read this also- From December 14, the way money transactions will be changed, you will get these many benefits
Live tv