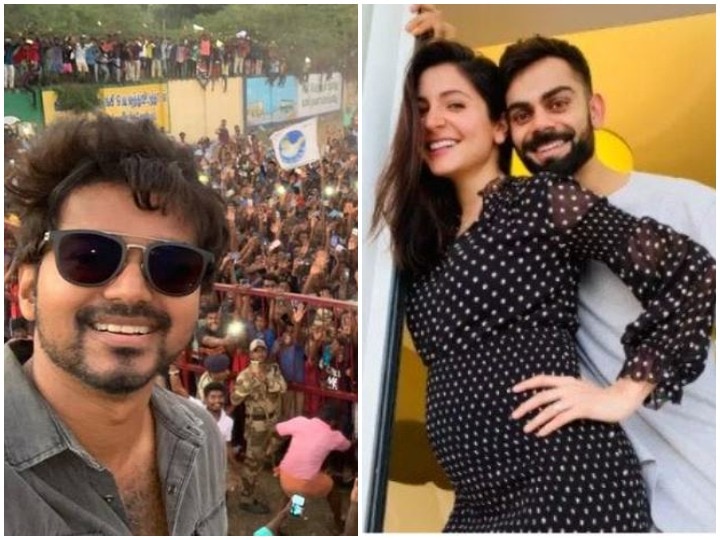 The year 2020 is going to end. This year will always be remembered due to Corona virus epidemic. This year has many bad moments inside itself. This year, many celebrities went from our world to the world of sports, saying goodbye to the world. At the same time, many veterans came in the grip of this epidemic, which they announced with their official Twitter account and there was a flood of likes with retweet on Twitter. Let us tell you which tweets have become the most viral this year.
Virat-Anushka Sharma's tweet sparked
This year, the tweets of actress Anushka Sharma and Indian cricket team captain Virat Kohli becoming parents got the most likes. Let us know that on August 27, Anushka Sharma shared the news of her pregnancy by sharing a photo with her husband Virat Kohli. Anushka wrote the caption with the photo "We will be two to three, reaching by January 2021." Virat Kohli also shared the photo with this caption. This tweet sparked a lot on Twitter.
Here is the golden tweet
South Indian superstar Vijay shared a selfie on Twitter with his fans. This tweet was the most retweeted of Twitter with 145,000 retweets. At the same time, the hashtag (#DilBechara) of the late actor Sushant Singh Rajput's last film Dil Bechara topped.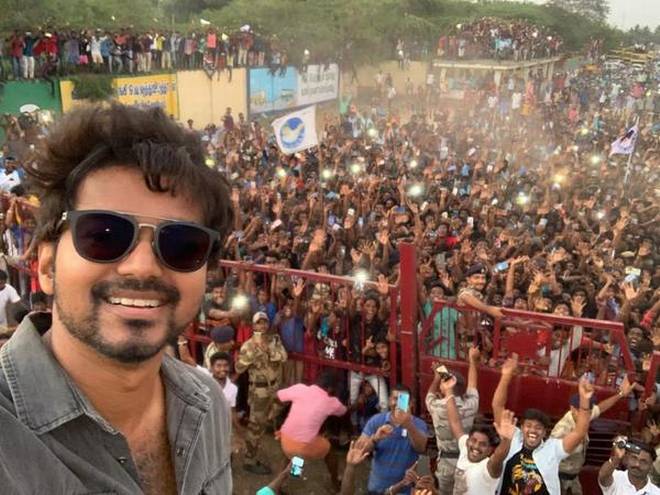 Big B's tweet also went viral
In July this year, veteran Bollywood star Amitabh Bachchan announced on Twitter to be infected with his Corona virus epidemic. He wrote on Twitter, "My Covid-19 test has come positive and I have shifted to the hospital. Those who were close to my 10 days have also been tested. The tweet got 443,000 likes.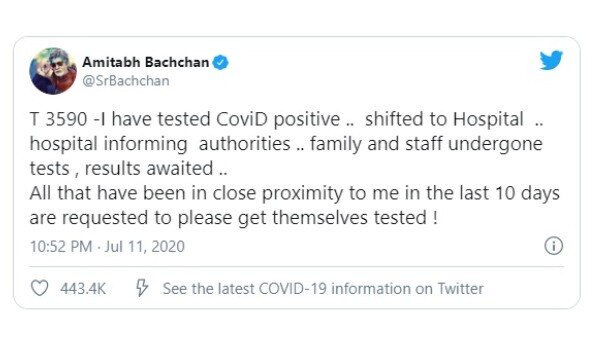 Get this news very strongly
Black Panther actor Chadwick Bosman, who had been battling colon cancer for four years, died in August. The actor's family tweeted a statement, making it the most retweeted, liked and commentary in India. .
read this also
These smart phones brought unique features in India in the year 2020, you also know
TikTok testing 3-minute-long videos, preparing to compete with YouTube
.