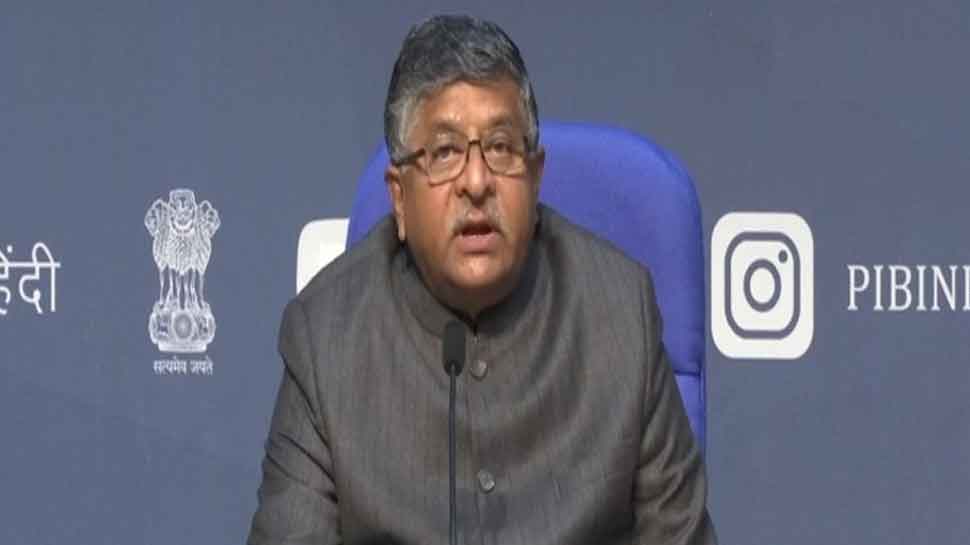 new Delhi: In the midst of a border dispute between India and China over the LAC for the past several months, the Indian government has prepared to give another major blow to China. On Wednesday, the central government has announced that it will make a list of some 'reliable' telecom vendors, from where telecom equipment can be purchased. It is being speculated that after this decision of the government, in the coming days, China's vendors may get a big blow. The government can also blacklist many telecom vendors through this list.
central minister Ravi Shankar Prasad (Ravi Shankar Prasad) said in the press conference that keeping in mind the need to ensure India's national security, the Cabinet has approved the National Security Directive for the telecom sector. Under this, the government will declare a list of reliable sources, reliable products for the benefit of telecom service providers to maintain supply chain security. He said that similarly there will be a list of some sources from which no purchase will be done.
Cabinet Committee on Security gives approval for National Security Direct on Telecommunication Sector. Under this, in order to maintain integrity of supply chain security, Govt will declare a list of trusted sources / products for benefit of telecom service providers: RS Prasad pic.twitter.com/3BLM0GqekF

– ANI (@ANI) December 16, 2020
He said that apart from this, today the cabinet has decided to auction the spectrum. A total of 2251 MHz spectrum will be auctioned. The proposed auction bands in the spectrum will be 700 MHz, 800 MHz, 900 MHz, 1800 MHz, 2100 MHz, 2300 MHz and 2500 MHz. The Union Minister said that the process of inviting applications for auction of spectrum will be started this month. It is targeted to be auctioned by March 2021.
The notice inviting application to be issued this month itself and by March 2021 we propose to hold the auction of these spectrums: Union Minister Ravi Shankar Prasad https://t.co/oVcJ1B79y0

– ANI (@ANI) December 16, 2020
Live tv
.