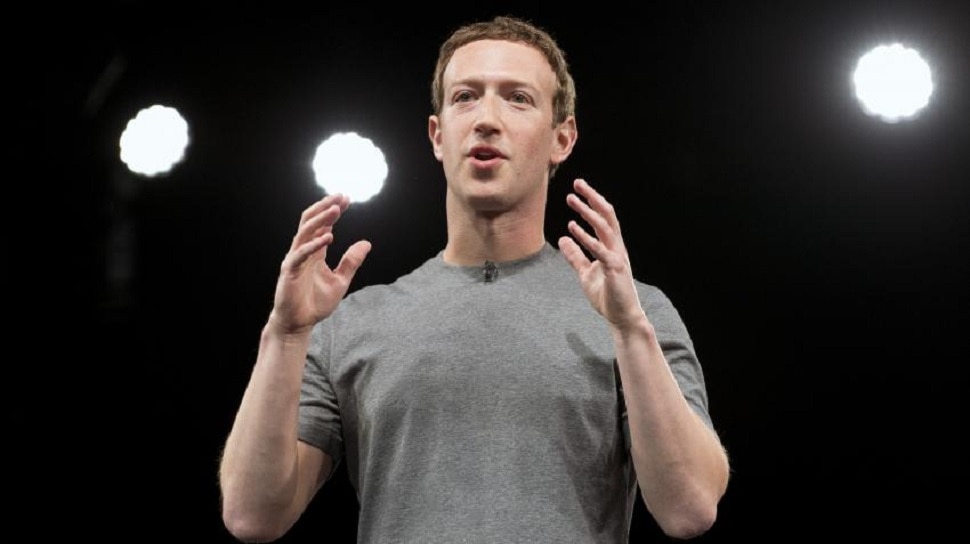 New Delhi Facebook co-founder and CEO Mark Zuckerberg said on Tuesday that India is a very special and important country, whose entrepreneurial culture is unique in itself. Along with this, he expressed the desire to give a more comprehensive form of the recently introduced WhatsApp Payment Service.
Facebook-owned WhatsApp received approval from the National Payments Corporation of India (NPCI) last month to launch its payment service in India. WhatsApp has started testing for its UPI based payment service in 2018 with around 1 million users in India.
During a discussion with Mukesh Ambani, chairman of Reliance Industries, Zuckerberg said, 'We have started WhatsApp payments in India only last month. Now you can send money to your friends and family through WhatsApp.
He said that Unified Payment Interface (UPI) makes it easy to get instant payments from various apps.
After NPCI approval, WhatsApp has started its payment service in the country in a "serialized" manner, for which currently up to two crore users can be registered in UPI. WhatsApp has more than 400 million users in India and India is considered to be its largest market.
In April, Facebook announced an investment of US $ 5.7 billion (Rs 43,574 crore) in Jio Platforms. On this occasion, Mukesh Ambani said, 'I have no hesitation in saying, this investment of yours will set an example, not only for Jio, but also for Indian FDI, which has been the biggest in its history.'
He said that the partnership between Jio and Facebook will really 'prove that it is very good for India, Indians and small Indian businessmen. Mark, I think in the coming months and years, our actions will be more resonating than ours.
Read also: LPG Price Hike: LPG cylinder becomes costlier by Rs. 100 in two weeks
See also —
.