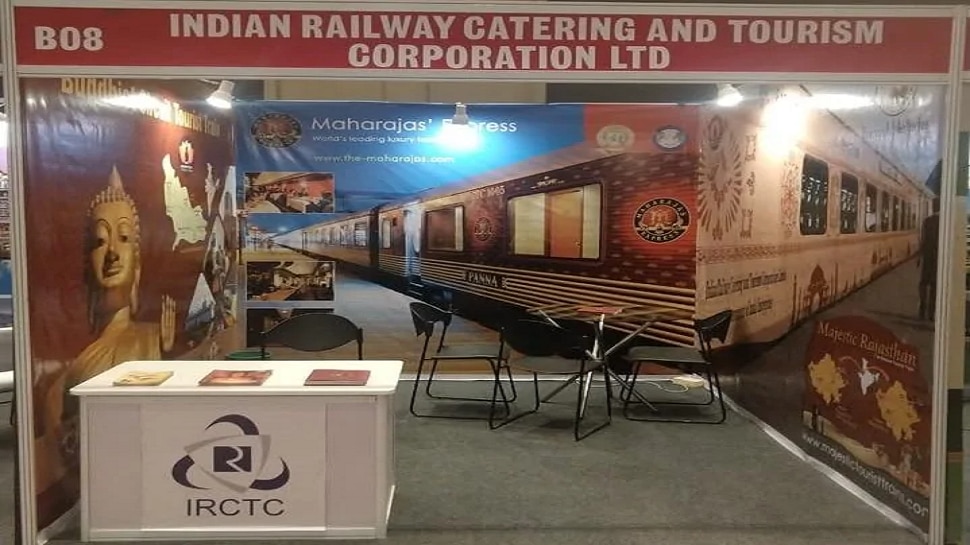 New Delhi Important information for railway passengers. IRCTC (IRCTC) has changed the rules for booking tickets. In such a situation, a condition has been added to book tickets online. It is necessary for every traveler to follow it. From now on E-ticket booking In the registered contact number (IRCTC registered mobile number), the passenger has to enter his own number. Even if the ticket has been booked by anyone.
Contact number should be entered
The purpose of the railway is that the number of passengers traveling in the train should be recorded in the PRS system. Many times, passengers do not get information about the train cancellation or any change in the timetable of the train. Therefore, the railway is starting this service only for the convenience of the passengers. So far, the railway sends all the information to the passengers through SMS.
Read also: Gold, Silver Price Today, 08 December 2020: Gold again crosses Rs 50,000;
This is how you can create your account on IRCTC
>> IRCTC's website www.irctc.co.in Go to
>> Then click on the register option.
>> After this a page will open, after which the registration form will open.
>> Here you have to fill all the information.
>> Passenger will have to give their user name, password, name, address, gender, date of birth, occupation, mobile number, Aadhaar number, email ID, security question and their answer, language information.
>> After this enter the verification code and submit.
>> After this, a dialog box will appear on a new page, where you have to click on Accept.
>> After this it will be written that your registration is complete.
>> Now your user name and password information will be sent to email. After which you can log in.
Station fees may increase
According to the news, the government can approve the user development fee (UDF) on traveling from the big station this month (December 2020). This arrangement will be implemented as soon as the cabinet approves it. Rail passengers may have to pay a user development fee of 10 to 40 rupees on the ticket.
Currently this charge is at the airport
The cost incurred in developing the airports in the country is charged from the passengers traveling from the airport along with the fare as user development fees. On the same lines, Indian Railways is preparing to collect railway development fees from railway passengers in addition to user development fees.
See also —
.
https://zeenews.india.com/hindi/business/indian-railways-irctc-made-registered-contact-number-mandatory-for-booking-reservation-ticket/802501