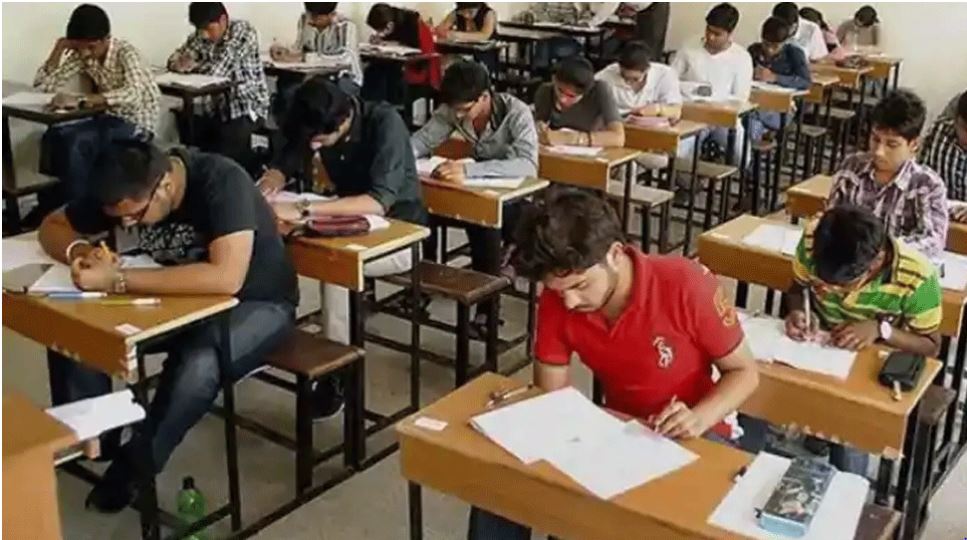 new Delhi: JEE Main Examination 2021 (JEE Main Exam 2021) to be conducted for admission in various engineering colleges across the country will be 4 times. This exam will be conducted from February to May. In these four months, JEE Main examination will be held at different examination centers across the country.
Choose Month Freely
The MHRD (Ministry of Human Resource Development) has directed the National Testing Agency (NTA) to conduct the examination in February, March, April and May. First JEE Main Exam 2021 (JEE Main Exam 2021) Will be held from 23 February to 26. While giving relief to the students, it has been decided that they can take the exam in these four events at any time of their choice, that is, students will be able to choose the month of the examination on their own. If a student takes the exam 4 times, then the best numbers will be considered.
Exam in 13 languages
Apart from this, this year there will be this exam in 13 languages. MHRD has instructed the National Testing Agency (NTA) to prepare for the examination in at least 13 languages. These languages ​​include Assamese, Bengali, English, Gujarati, Hindi, Kannada, Marathi, Oriya, Malayalam, Punjabi, Tamil, Telugu and Urdu.
JEE Main Exam 2021 Registration
Registrations have started for JEE Main Exam 2021 (JEE Main Exam 2021). Interested and eligible candidates can register online by visiting the official website of NTA. The entire process of registration has been given on the official website jeemain.nta.nic.in.
ALSO READ: DNA ANALYSIS: Huge response to 'virus' of protest, so many students gave JEE exam
JEE Main 2021 schedule
Start of online registration – 15 December
Last date for filling the online application form – 15 January
Last date for application fees – 16 January
Correction date- January 18, 2021
Live tv
.