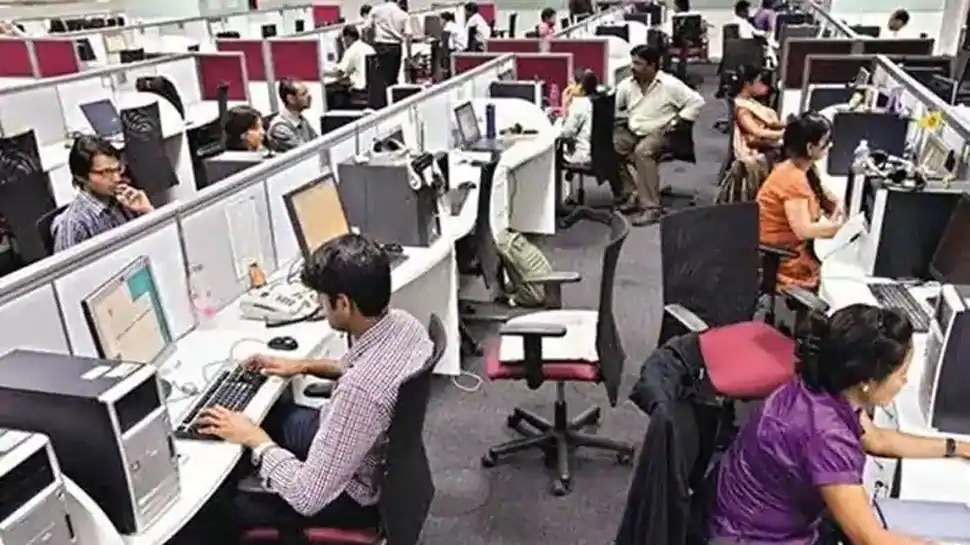 New Delhi Many people lost their jobs in the Corona era. In such a situation, unemployment increased significantly. However, the government has also come up with many schemes to help such people, so that they can be given financial assistance. One such scheme is for the unemployed, under which the Union Ministry of Labor has distributed more than 16 crore funds so far.
Started this scheme
The government started an Atal Insured Welfare Scheme. About 36 thousand people have applied under this scheme. At present, the government has distributed Rs 16 crore to 16 thousand people. The investigation of the applications of 20 thousand people is going on. In this time of crisis, the Atal Insured Persons Welfare Scheme has become very popular among the unemployed.
If you work in private sector (organized sector) and your company PF / ESI deducts from your salary every month then you will get the benefit of this scheme. However, to get benefits, registration of your name is mandatory in this scheme. Know more about this scheme.
Read also: LPG Price Hike: LPG cylinder becomes costlier by Rs 100 in two weeks
Benefits to those who lost jobs before 31 December
You can get more information about Employees State Insurance Corporation from ESIC website. Recently, the Modi government has announced to extend the term of 'Atal Insured Persons Welfare Scheme' for 30 June 2021 under the Employee State Insurance Act (ESIC Act). Under this scheme, the central government has also notified the payment. After this, subscribers will be given 50 percent unemployment allowance by 31 December 2020. This benefit will be given to those workers who lost their jobs before 31 December.
Scheme Conditions
You have to be unemployed to avail the ESIC scheme, only then you can claim this allowance. A condition for the insured person will also be that they have been employed for at least 2 years before unemployment. Also the contribution in this regard should be paid by the employer or should be payable.
Claim will have to be made between 30 days to 90 days after leaving the job. The claim has to be submitted online, after which the claim amount has been paid to the insured's bank account. This payment will be made within 15 days of the claim verification.
See also —
.