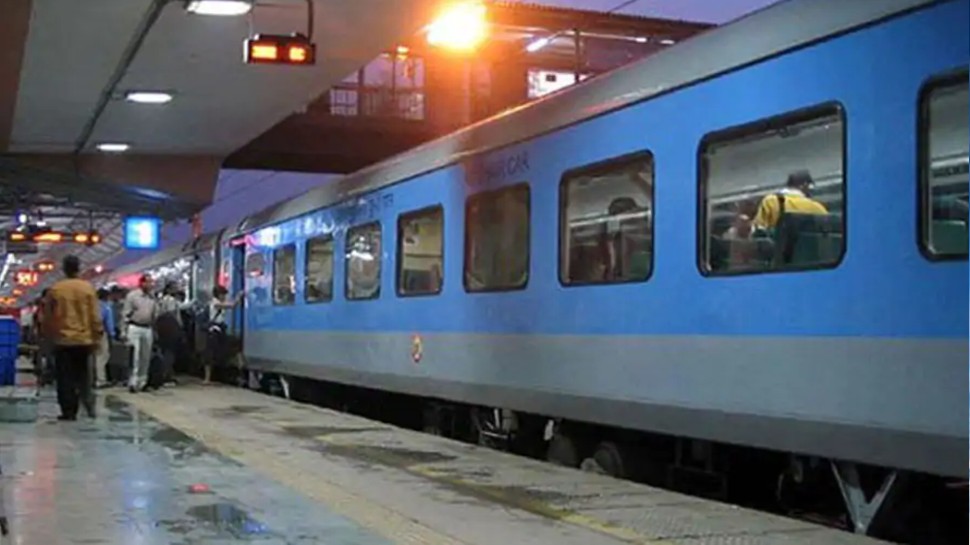 new Delhi: Traveling by train from the major railway stations of the country (Train travel) can be expensive. According to the news, the government can approve the 'User Development Fee' (UDF) on traveling from the big station this month (December 2020).
Fees at railway stations on the lines of airport
On the approval of the cabinet, on the lines of UDF at the airport from railway passengers. Railway Stations Will also be applied. In such a situation, railway passengers may have to pay a user development fee of Rs 10 to 40 per ticket.
Fees will be applicable at these railway stations first
The government has included many stations like New Delhi, Mumbai CST, Jaipur, Nagpur, Ahmadabad, Habibganj, Chennai, Amritsar in this list. In such a situation, if you go to travel through these railway stations, then you will have to pay this UDF. The government had called for RFQ for private stations on 6 November last year.
read this also: From December 14, the way money transactions will be changed, you will get these many benefits
Therefore fees will be collected
Let us tell you that the government is working on PPP model to make the major stations of the country modern and world class. Under this, the station will be assigned to a private player under the station re-development project. Where after that the station will be re-developed with modern and all passenger facilities. In return, the Railways will provide new opportunities for private players to earn. It also includes user development fees.
The system may be applicable from 2022-23
However, the Railways will not start the collection of user development fees immediately. This will be applicable only when the station is completely redeveloped and passengers will get more facilities at the railway station. It is believed that these charges may apply in 2022-23.
Fee will be charged according to class
Different fees will be collected by the Railways on different classes. On AC 1, 35 to 40, on 2nd AC – 25 to 30, on 3rd AC, up to 20 rupees may have to be paid. Passengers with general tickets will not have to pay these fees.
read this also- Good news for passengers of Indigo, airline will return money for cancell tickets in Lockdown
Live tv