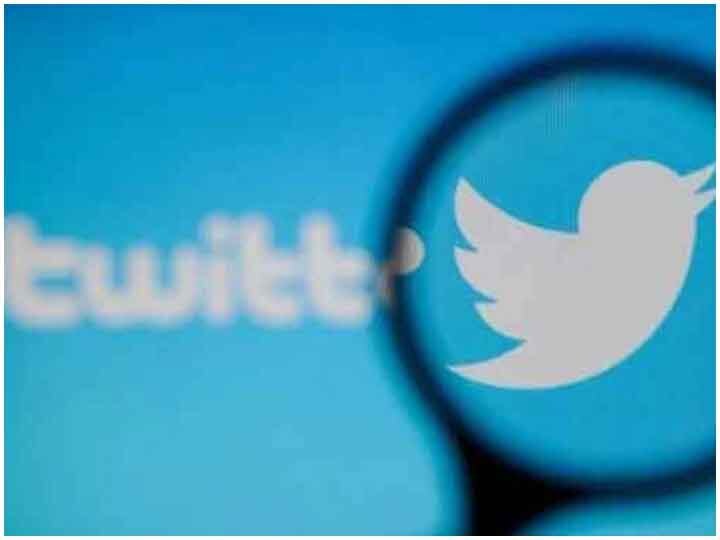 Microblogging site Twitter recently added many features, including Tweet Fleets, to the app for its users. Photos and videos tweeted will be automatically dispensed within 24 hours through the Tweet Fleets feature. Like Facebook and Instagram story is in WhatsApp status. Apart from this, Twitter has now given permission to its users to share direct tweets on photo sharing app Snapchat. After which users will not have to share the screenshot of the tweet on Snapchat.
This facility will be available only on public tweet
According to a report, the feature is currently only available for iOS users and it is believed that soon the company will be available for Android users. However, just by pressing the share button on the public tweet, users will get the option to share the tweet on Snapchat. This option will not be found in private tweet.
Soon you will be able to share the tweet on Instagram story
According to the report, users can create a snap of the tweet and share it with friends. Apart from this, users can also add tweets to their story on Snapchat. Twitter has claimed that soon iOS users will be able to share tweets on group Instagram stories and will soon be made available to Android users as well.
Threaded reply closed
Significantly, Twitter started the threaded reply experiment some time ago, but users were having trouble reading the chat, so it had to be discontinued. Apart from this, this feature was receiving negative feedback from the users. After which Twitter decided to stop it.
read this also
So will Facebook have to sell WhatsaApp and Instagram? Learn about the case in detail
TikTok's popularity increases in world, number one surpasses Facebook
.