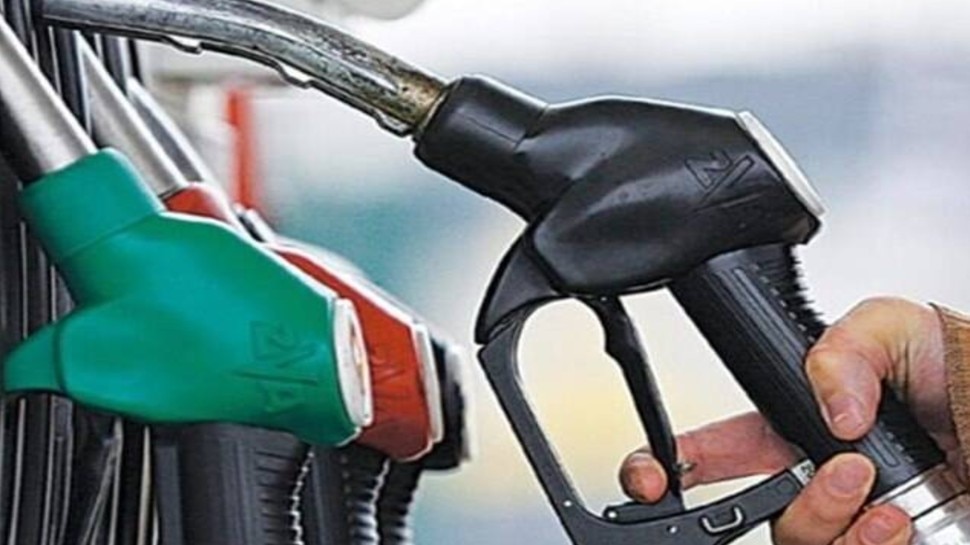 new Delhi: Petrol, Diesel Price 10 December 2020 Update: There has been no change in the prices of petrol and diesel for the third consecutive day. After increasing for 6 consecutive days, the prices of petrol and diesel have come to a halt. Today the oil marketing companies have not made any change in the prices again. From 20 November till now, oil companies have raised prices of petrol and diesel 17 times in a row.
Even today, the price of petrol in Delhi is Rs 83.71 per liter, in Mumbai it is Rs 90.34. The rate of petrol in Kolkata is Rs 85.19 and the price in Chennai is Rs 86.51 per liter.
Petrol prices in 4 metro cities
City today rate
Delhi 83.71
Mumbai 90.34
Kolkata 85.19
Chennai 86.51
Similarly, diesel rates are also the same tomorrow. Diesel is still being sold in Delhi at Rs 73.87 per liter. In Mumbai, the rate of diesel is only 80.51 per liter, in Kolkata also the price of diesel is tomorrow Rs 77.44 per liter, diesel in Chennai is Rs 79.21 per liter.
Also read- Car buyers will get loan easily, Maruti launches 'smart finance'
Diesel price in 4 metro cities
City today rate
Delhi 73.87
Mumbai 80.51
Kolkata 77.44
Chennai 79.21
See for yourself the price of petrol diesel in your city
You can also know the price of petrol and diesel through SMS. Indian Oil IOC gives you the facility to write RSP and your city code in your mobile and send it to number 9224992249. Petrol and diesel rates will come to your city immediately on your mobile. Each city code is different, which IOC gives you on its website
Prices change daily at 6 am
New prices of petrol and diesel are applied daily at six in the morning. After adding excise duty, dealer commission and many other things to the price of petrol and diesel, its price almost doubles.
read this also- How petrol of 26 rupees is sold for 82 rupees, understand the story behind expensive petrol
VIDEO
.