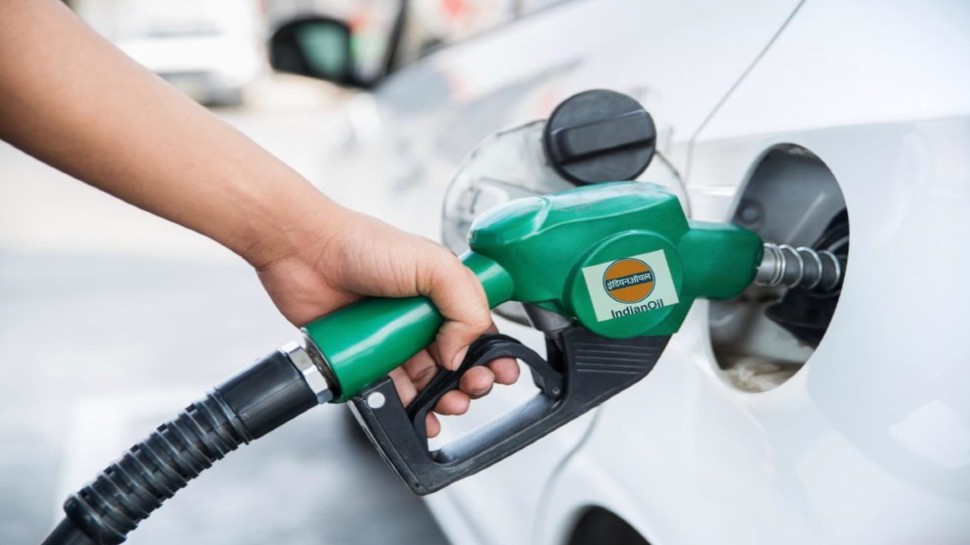 new Delhi: Petrol Price 16 December 2020 Update: There is no change in the prices of petrol and diesel today for the ninth consecutive day. Before this, the price of petrol diesel was increased for 6 consecutive days. Today the oil marketing companies have not made any change in the prices again.
Prior to this, the prices of petrol diesel did not change for 48 consecutive days. Then on 20 November rates started rising. During this time, the rate increased 17 times. Let us tell you that for the first time after March, diesel prices were cut in September. Then the oil marketing companies had not changed the prices for 82 days, as they had to adjust the increased record excise duty from the falling oil prices.
However, from 20 November till now, oil companies have increased the prices of petrol and diesel 17 times. Petrol prices in Delhi have increased by Rs 2.65 per liter during these 17 days, while diesel prices have increased by Rs 3.40 per liter. Petrol diesel prices went to this level in September 2018.
Today, even on the ninth day, the price of petrol in Delhi is Rs 83.71 per liter, in Mumbai it is Rs 90.34. The rate of petrol in Kolkata is Rs 85.19 and the price in Chennai is Rs 86.51 per liter.
read this also- Hyundai i20 New is very pleasing to people, 30 thousand cars booked in 40 days
Petrol prices in 4 metro cities
City Today Rate
Delhi 83.71
Mumbai 90.34
Kolkata 85.19
Chennai 86.51
Similarly, diesel rates are also the same tomorrow. Diesel is still being sold in Delhi at Rs 73.87 per liter. In Mumbai, the rate of diesel is only 80.51 per liter, in Kolkata also the price of diesel is tomorrow Rs 77.44 per liter, diesel in Chennai is Rs 79.21 per liter.
Diesel price in 4 metro cities
City Today Rate
Delhi 73.87
Mumbai 80.51
Kolkata 77.44
Chennai 79.21
See for yourself the price of petrol diesel in your city
You can also know the price of petrol and diesel through SMS. Indian Oil IOC gives you the facility to write RSP and your city code in your mobile and send it to number 9224992249. Petrol and diesel rates will come to your city immediately on your mobile. Each city code is different, which IOC gives you on its website
Prices change daily at 6 am
New prices of petrol and diesel are applied daily at six in the morning. After adding excise duty, dealer commission and many other things to the price of petrol and diesel, its price almost doubles.
read this also- Beware of high security number plates in vehicles! Campaign started for grab
VIDEO
.