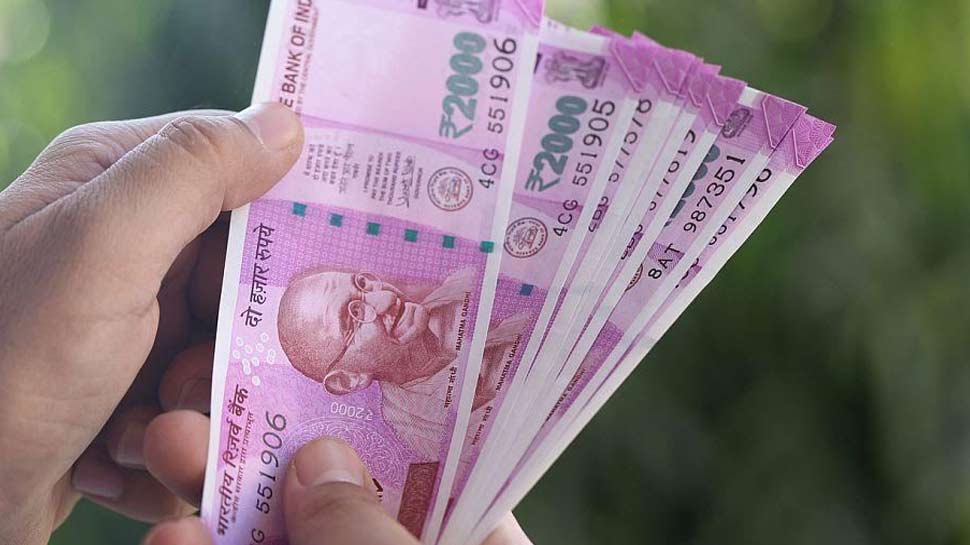 new Delhi: The seventh installment of PM Kisan Samman Nidhi Scheme has been released. Millions of farmers of this country were waiting for this installment for a long time. The central government sends Rs 6000 to farmers' accounts in three installments every year under this scheme. The government has released the seventh installment, but late. If you are the beneficiary of this scheme but till now the installment money has not reached your account, then there is no need to worry. You just have to follow a simple process.
If FTO is showing in bank account
If you are also Prime Minister Kisan Samman Nidhi Yojana (PM Kisan Samman Nidhi Scheme) You are a beneficiary and have not received money in your bank account, but do not panic if you are showing FTO Fund Transfer Order. This means that whatever information you have given, the government has verified it and money can come to your account soon.
If RFT message is showing in bank account
If RFT Stands For Request is coming in place of FTO in your bank account then it means that the information you have sent has been checked by the government and it has been sent for further processing. That means money will also come to your account.
read this also- LPG Price Hike: LPG cylinder becomes costlier by Rs. 100 in two weeks
Check status like this
You to see your status online https://pmkisan.gov.in/ Can also go on After coming here, go to the farmers corner on the home page and click on the status. Next you have to enter your account number, Aadhaar number and mobile number. After this, click on Get Data and then you will get information about your status.
What is PM Kisan Samman Nidhi Yojana
Under this scheme crores of farmers of the country are given 6 thousand rupees every year. Installments of Rs 2-2 thousand are sent to the bank accounts of farmers thrice a year. The central government's grievance is to help small and medium farmers under this scheme. This scheme was started by PM Modi in the year 2019.
read this also- Speed ​​breaks on Yamuna Expressway from today, not 100 but now 75 km speed limit will be
Live tv
.