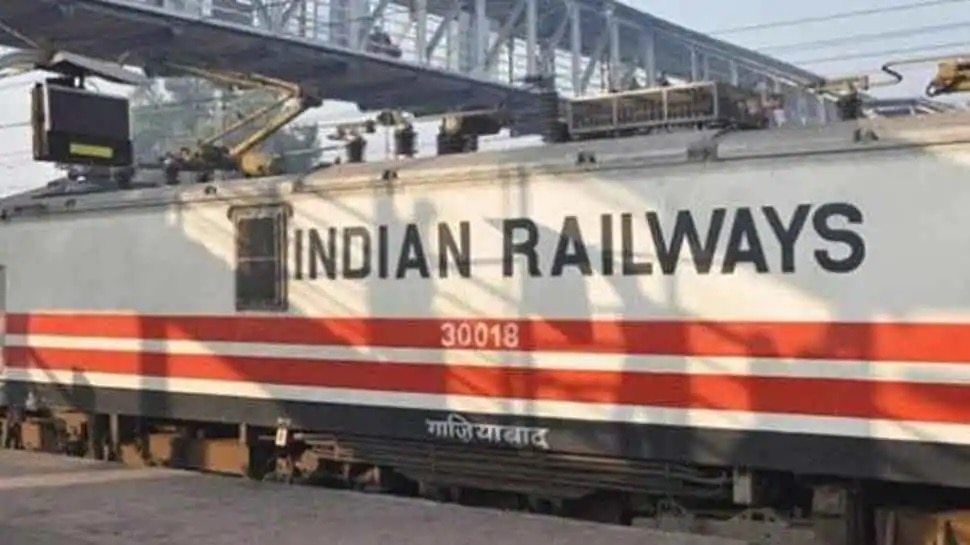 New Delhi Railway Latest Update: Indian Railways is introducing new facilities for the convenience of the passengers, so that they have least difficulty while traveling in the station and train. Trains and stations are being equipped with security and surveillance systems to enable railway passengers to travel safely. In such a situation, travelers can be alert and save themselves in view of any possible danger.
Equipped with 240 station security surveillance
Criminal incidents are common inside railway stations and trains. Everyday news like this comes from any part of the country. The Railway Ministry has said in a tweet that so far 240 stations have been equipped with security surveillance and at present 1 thousand stations will have surveillance system and CCTV will be installed at 6100 places. There are plans to install cameras in 58,600 rail coaches by March 2022.
Read also: Gold Price Today, 18 December 2020, Today Gold Price: Gold cheaper after yesterday's boom, silver also softens
Moving cameras will be installed at stations
Moving cameras will be installed at stations at 160 degrees, along with the number of hand bag scanners will also be increased. Bomb detection and disposal systems will also be installed at the stations. A control room is also being prepared for this at the station of Rajdhani Delhi. CCTV cameras will be screened in this control room.
Siren will start ringing as soon as an unclaimed object is seen
There is a plan to install such a surveillance system at the stations that sirens start ringing as soon as any unclaimed item is seen and the security personnel are ready. Through this system, there is a preparation to monitor half a km away from the station. Meanwhile, any activity that may be closely monitored, the system is being prepared for this. Station premises, platforms, parcels, waiting rooms and roads etc. will be monitored with high-tech cameras.
Criminals will be controlled
The Ministry of Railways is also working on installing face recognition software. The face recognition software will be integrated with the surveillance system to prevent criminals who roam freely in stations and trains behind bars.
See also-
.