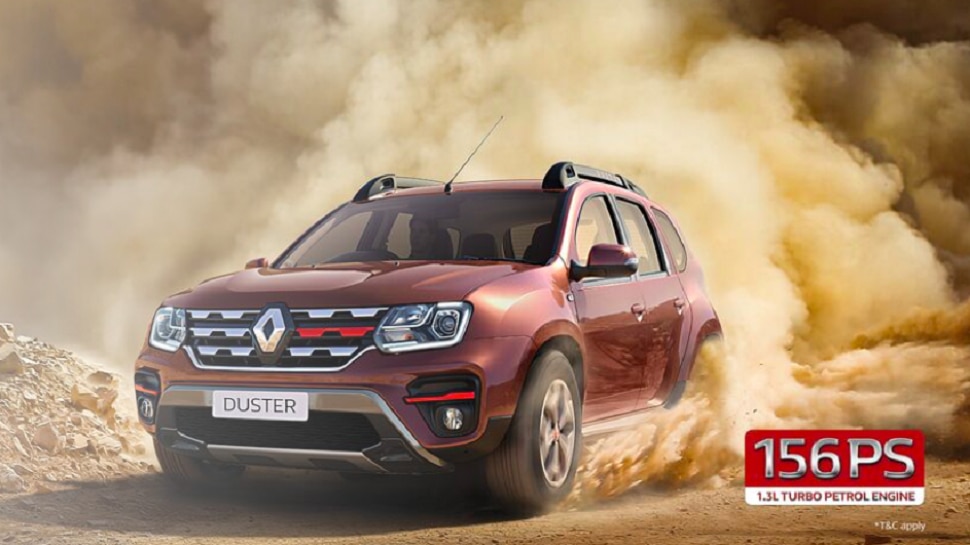 The company wants to give better experience to all types of customers. The focus is on Attitude and Positivity and also giving additional discounts to make your cars more accessible. In addition to the discounts provided by the government, it also includes corporate discounts.
New Delhi: Renault, one of the leading companies in the automobile sector, has taken a new offer on all its vehicles. However, only Divyang customers will be able to take advantage of this offer. All the dealers of the company will get the benefit of this offer.
This is the offer
According to Renault, the company will give a compulsory GST rate of 18 percent to Divyang customers. Apart from this, Renault will also provide internal corporate discounts to Divyang customers. According to the company, Renault's disabled customers will be able to take advantage of the relief received by the Ministry of Finance and the Ministry of Heavy Industries.
Corporate discounts, GST related discounts will be available on all four wheeler petrol vehicles. But the engine capacity of these vehicles should be less than 1200 cc.
30 thousand rupees discount on Duster
With the new scheme, eligible customers will get a maximum discount of up to Rs 30,000 on the Duster. Apart from this, eligible buyers will get a cash discount of up to Rs 9,000 on the Kwid and Triber of the company. Customers will get the benefit of additional discounts only on showing the required documents.