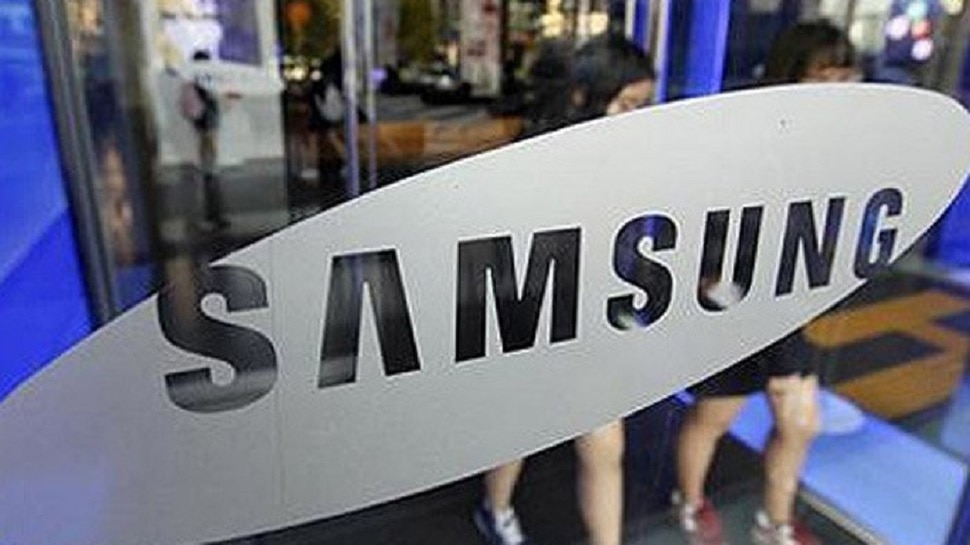 Sol Samsung (Samsung Electronics) Foldable smartphone next year (Foldable Smartphone) Can launch three types of models. According to OLED research firm UBI Research, they will probably be named Galaxy Z Flip 2, Galaxy Z Fold 3 and New Galaxy Z Fold Light. Ultra-thin glass will be used as cover windows in all these models.
These can be specifications in Z Flip
The Galaxy Z Flip 2 will have a 6.7-inch internal screen and will have a 3-inch external screen. The internal screen size is similar to the first Galaxy Z Flip launched earlier this year, but the internal screen size has been increased by 1.1 inches.
Read also: Rajasthan, MP attracts highest tax on petrol and diesel, lowest in these states
These can be specifications in Z Fold Lite
The display in Samsung Galaxy Z Fold Light will be similar, which will be offered with cheap internals, so that the price can be reduced. The Z Flip phone will be launched with a 6.7-inch foldable panel but three-inch larger external, while the original Z Flip's outer display was just 1.1 inches in size. The report also said that the company will launch Z Fold 3 with S Pen support.
Earlier, the Galaxy Z Fold 2 was introduced by the company with a 6.2-inch cover screen and a 7.6-inch main screen during Unfold. The Galaxy Z Fold 2 is Samsung's third foldable smartphone after the Galaxy Fold and Galaxy Z Flip.
(Input from IANS)
See also —