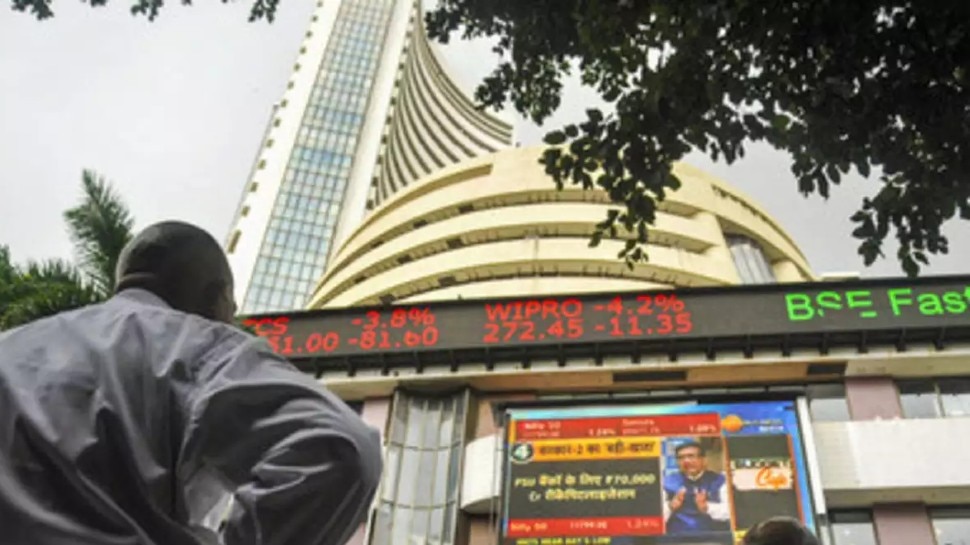 new Delhi: Indian stock markets are touching new heights daily. Today Nifty touched a record level of 135010, this is the Lifetime Record High of Nifty. The Sensex has also crossed the 46,000 level and touched a record level of 46047.
Apart from the Sensex and Nifty, the Bank Nifty has also touched a 10-month high. Bank Nifty gained 350 points to reach the 30600 mark. This boom in the stock market is visible due to the news about the Corona vaccine.
The market has gained momentum since March
If you look at the Sensex figures, the Sensex was trading above 41,000 in February 2020 this year. But by the following month, there was a tremendous decline in it and it came down to the level of 26,000. That is, the Sensex broke over 15000 within a month. After this, on March 24, in view of the Corona crisis, it was announced that from March 25, 2020, the country will face a lockdown. The Sensex jumped 200 points on that day to close at 28,535. After this, it continued to grow rapidly.
Sensex's fast journey
The Sensex achieved a level 8 trading session of 28,000 to 30,000. But it took 53 trading sessions for the Sensex to reach 30,000 to 35,000. Meanwhile, the Sensex has gone below 30,000 several times. It took 77 trading sessions for Cessanx to reach 35,000 to 40,000 thousand. Sensex has taken 41 trading sessions to reach 40,000 to 45 thousand.
Sensex Milestone Trading Op
28,000-30,000 08
30,000-35,000 53
35,000-40,000 77
40,000-45,000 41
SENSEX TRAINS FROM 40,000 TO 46,000
Day sensex
08-Oct-2020 40,182.67
09-Oct-2020 40,509.49
05-Nov-2020 41,340.16
09-Nov-2020 42,597.43
10-Nov-2020 43,277.65
18-Nov-2020 44,180.05
24-Nov-2020 44,523.02
04-Dec-2020 45,079.55
08-Dec-2020 45,608.51
09-Dec-2020 46,047.00
read this also- LIC Scheme: 27 lakh rupees for daughter's wedding, just deposit 121 rupees daily
Nifty's journey from 10,000 to 13,600
Day nifty
03-Jun-2020 10,061.55
02-Jul-2020 10,551.70
20-Jul-2020 11,022.20
26-Aug-2020 11,549.60
05-Nov-2020 12,120.30
01-Dec-2020 13,109.05
09-Dec-2020 13,521.35
Companies like Reliance Industries, Infosys, HDFC were the heroes of this stock market boom. HDFC's contribution to the index is more than 113 points.
These companies rocked
Companies Index Contribution
HDFC +119
RIL +88
Infosys +68
Talking about the rest of the sectoral index, today, in addition to the bank, real estate, auto, media, IT and FMCG stocks are showing a boom.
read this also- Government gives 10 grams of gold to daughters in marriage, you can also avail
Live tv