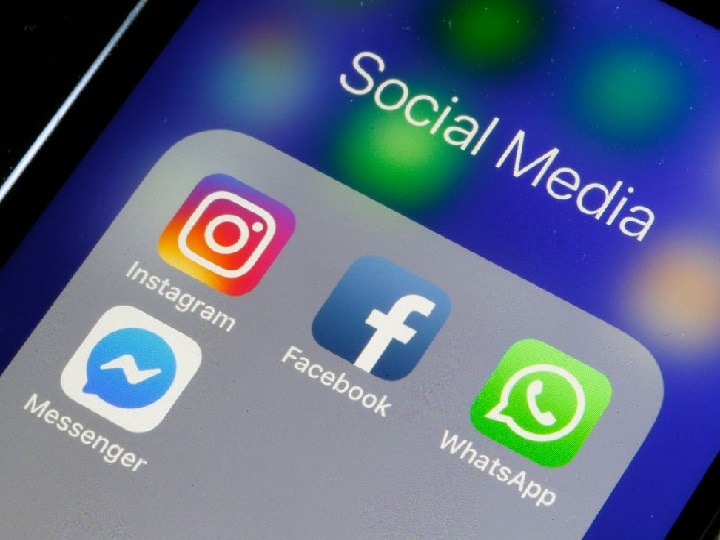 Social media giant Facebook may be forced to sell its WhatsaApp and Instagram. In fact, the US Federal Trade Commission and 48 US states have filed a case against Facebook Inc., accusing Facebook of abusing its power to eliminate market competition. After which Facebook may have to sell WhatsApp and Instagram.
These allegations on Facebook
In recent complaints, Facebook has been accused of buying its rivals. It has special emphasis on the previous acquisition of Instagram in 2012 and the purchase of the messaging app WhatsApp in 2014. The Federal and State Regulators said that these acquisitions should be canceled. This can present a long standing legal challenge, as the FTC approved the deal a few years ago.
'Takeover to eliminate rivals'
On behalf of the alliance of 46 states and Washington, New York Attorney General Letitia James said, "For nearly a decade Facebook has used its dominance and monopoly power to eliminate smaller rivals." James said that the company acquired rivals before they could threaten the company's dominance.
Case was registered on Google too
Explain that earlier, the US Department of Justice had filed a case on Google in October. In this, the Google company was accused of taking over the entire online search and advertising market.
read this also
Know what is a WhatsApp Business account and what are its benefits
IPL not corona virus, Indian Indians top most in Google search, 'Dil Bechara' films
.