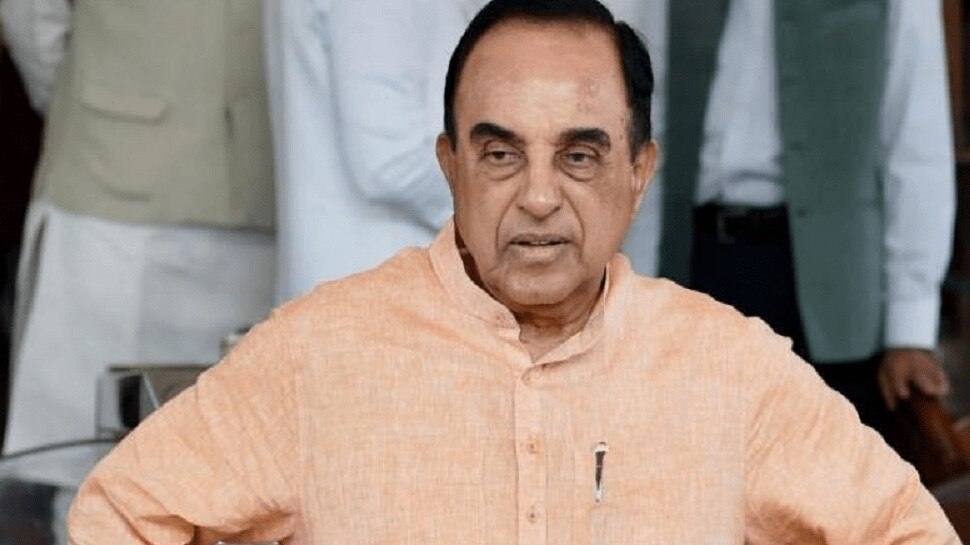 new Delhi: Petrol and diesel prices are probably no longer an issue. In many cities, the price of petrol is beyond Rs 80 and diesel is above Rs 90. Due to which inflation has also increased. Now, with this, veteran BJP leader Subramanian Swamy has opened a front against his own government.
'Petrol rate should be Rs 40'
Subramanian Swamy has tweeted about the rising petrol prices, in which he wrote, 'The price of petrol to reach Rs 90 per liter is a wonderful exploitation of the countrymen by the Government of India. The price of petrol in the refinery is Rs 30 per liter. After this, by adding all types of taxes and petrol pump commission, it increases up to 60 rupees. In my view, petrol should be sold at a maximum of Rs 40 per liter.
Petrol price at Rs. 90 per liter is a monumental exploitation by GoI of the people of India. The price ex-refinery of petrol is Rs. 30 / liter. All kinds of taxes and Petrol pump commission add up the remainder Rs.60. In my view petrol must sell at max. Rs. 40 per liter.

– Subramanian Swamy (@ Swamy39) December 7, 2020
Petrol-Diesel To understand why it is so expensive, you can read our article below.
read this also- How petrol of 26 rupees is sold for 82 rupees, understand the story behind expensive petrol
Petrol became so expensive after 2 years
Let us tell you that since November 20, the prices of petrol are increasing continuously. On Monday, the rate of petrol in Mumbai reached Rs 90 per liter. Which is the first time since 2018. Whereas diesel is getting more than 80 rupees. Earlier on 4 October 2018, the petrol rate reached Rs 91.34 per liter.
Today's rates of petrol diesel
Today, the price of petrol in Delhi is Rs 83.71 and diesel is Rs 73.87 per liter. In Mumbai, the price of petrol is Rs 90.34 and diesel is Rs 80.51 per liter. Petrol in Kolkata is Rs 85.19 and diesel is Rs 77.44 per liter. Petrol in Chennai costs Rs 86.51 and diesel costs Rs 79.21 per liter.
Prices will soon be stable
Earlier on Sunday, Petroleum Minister Dharmendra Pradhan hoped that after the recent decision of the Organization of Petroleum Exporting Countries (OPEC) to increase the production of crude oil, fuel prices will stabilize. Pradhan had said, "OPEC has decided two days in advance that it will increase the production of five lakh barrels of crude oil every day. We will benefit from this and we estimate that prices will be stable.
read this also- Good news for job seekers and job seekers, government will give subsidy to both
Live tv
.