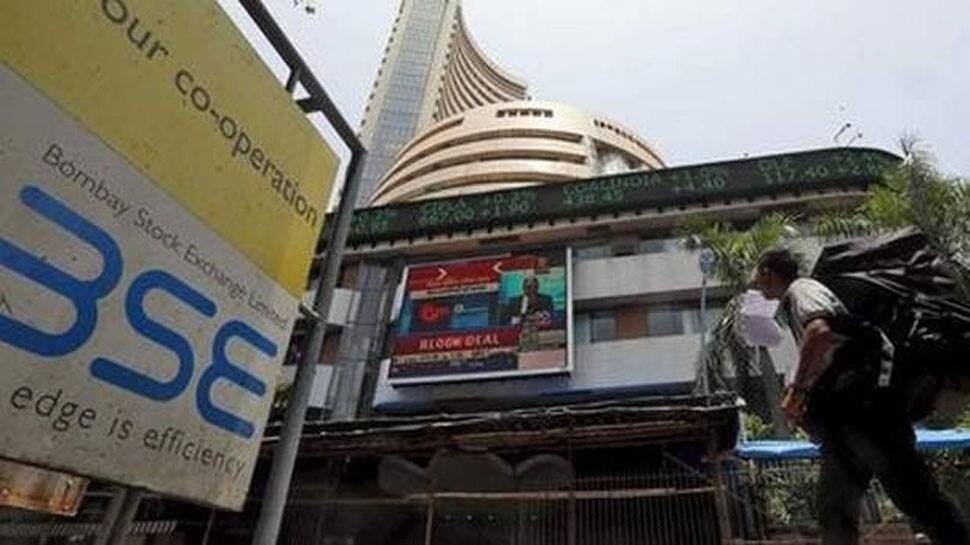 New Delhi On 11 December, during the initial trading in the stock market once again saw a boom. While the Sensex (Sensex) opened beyond 46100, the rupee (Rupee vs Dollar) has seen a weakness of 11 paise.
The major stock index Sensex rose more than 250 points during early trading on Friday due to the inflow of foreign funds and the rise in big stocks like Reliance Industries, HDFC and ICICI Bank. Gone. During this period, the 30-share Sensex touched an upper level of 46,212.53 and was up 249.43 points to 46,209.31 at the time of writing the news.
Read also: Bharat Petroleum Gas Subsidy! Know if you will get a discount on LPG
Sensex rises at most six percent
Similarly, the NSE Nifty rose 73.20 points, or 0.54 per cent, to 13,551.50. ONGC was the biggest gainer in the Sensex by six per cent. Apart from this, SBI, NTPC, Bajaj Finance, Tata Steel, Bajaj Finserv, HDFC and Reliance Industries were also doing business. On the other hand Asian Paints, Tech Mahindra, Infosys and Nestle India declined.
The rupee fell 11 paise to 73.68 against the US dollar during early trade on Thursday due to the rise in the US currency and the weak performance of the domestic stock market. In the foreign exchange market, the rupee opened at 73.68 against the US dollar, showing a fall of 11 paise against the previous close.
See also —
.