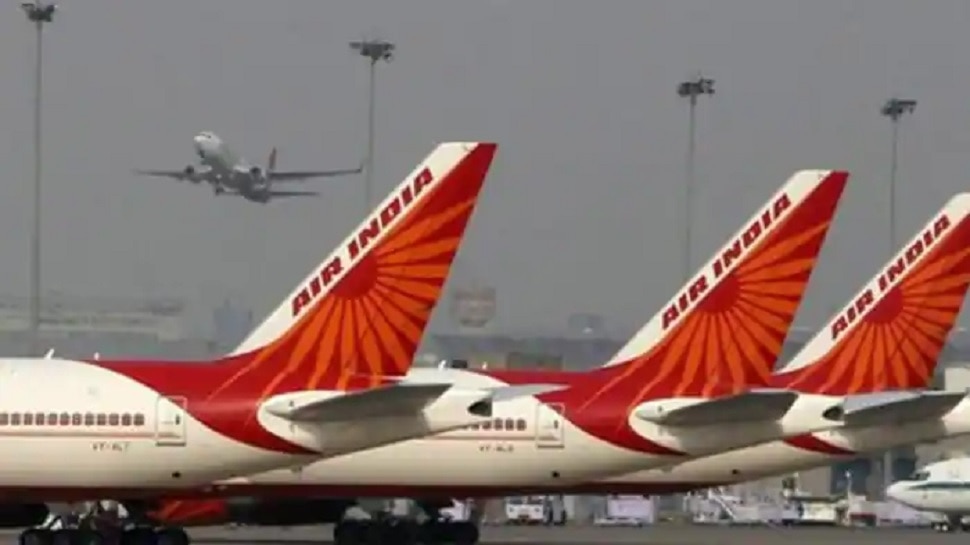 New Delhi Government company Air India (Air India) Four companies have shown interest to buy. For this, Tata Sons on Monday (Tata Sons) And other companies have submitted their Expression of Interest. In addition to Tata Sons, Air India employees and InterCorp Inc. consortium, Essar Group ( Essar group) And SpiceJet Ltd. (Spicejet Limited) Is included.
The company that will repay the loan will ride
Who will bear such a huge debt over Air India, it will decide who will sit on the pilot seat of Air India. That is, as much as one who is ready to pay the debt will ride the Maharaja. EoI was received in January for Air India, according to which, as on 31 March 2019, Air India had a debt of Rs 60,074 crore, whoever will be the buyer of Air India, will have to bear the burden of Rs 23,286.50 crore of the debt himself. The rest will be transferred to Air India Assets Holding Ltd (AIAHL), which is a special purpose vehicle.
Read also: These electric cars will run without charging, all cars booked in 24 hours
Government said this about Air India
Aviation minister Hardeep Singh Puri had said last year that if Air India Privatisation did not happen, it might have to be closed. On Sunday, he said that the disinvestment of Air India is a confidential process. The concerned department will give the information at the appropriate time.
90,000 crore rupees
Let me tell you that currently the airline company of Tata Sons is Vistara, which it runs in association with Singapore Airlines. Now it is showing interest in Air India through the affordable airline AirAsia. Singapore Airlines was not keen on investing in this government airline. Air India has a debt of around Rs 90,000 crore.
Not a corporate company, this time employees will also bid for Air India
Change in terms
The government has recently changed the terms of sale of Air India. Under this, there is a readiness to sell 100 per cent stake in Air India and Air India Express. Earlier it was 76 per cent. Apart from this, the company will also sell its entire stake of 50 per cent in AI-STAS. Now the prospective buyer of this company will have to bid on the basis of enterprise value. This means that earlier the debt of Rs 23,000 crore was required to be bought at a pre-fixed value, but now the new amount will be decided on the basis of both equity and debt of Air India.
See also —
.