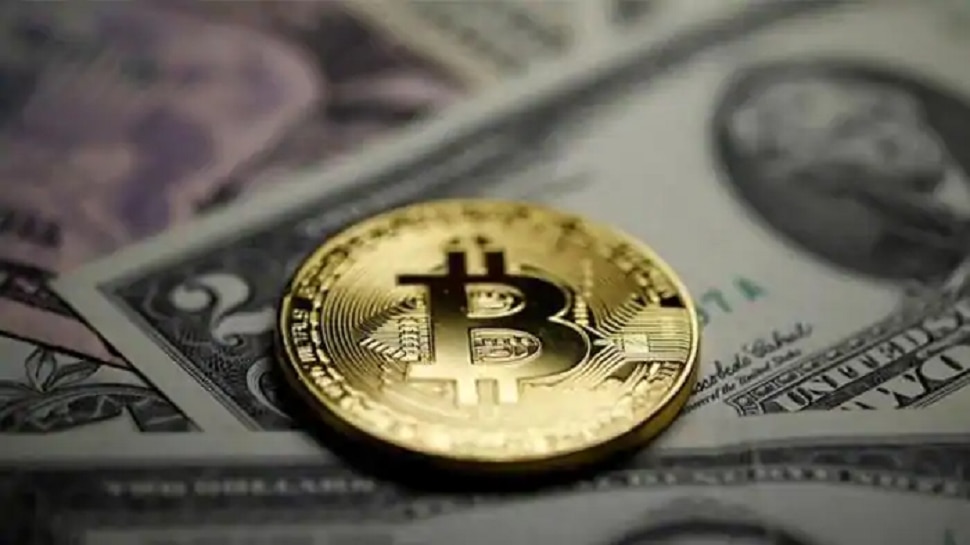 New Delhi The craze of cryptocurrency is currently prevalent in the whole world. In Corona era, many people have considered it safe to invest in it after sleeping. In such a situation, the price of cryptocurrency named Bitcoin has increased from Rs 4.88 lakh a year to Rs 17 lakh. The market cap of bitcoin has gone beyond Rs 31 lakh crore. The currency has seen a 200-fold rise since the lockdown opened.
Hassle free of banks
Bitcoin is a cryptocurrency that is completely free from the hassle of banks. The transaction is open in this and no one can hacking or snooping in it.
Read also: This Maruti car, being available on down payment of only 48 thousand, will be so EMI
From Bill Gates to Twitter CEO Jack Dorsey have invested. World-famous company Guggenheim Partners will invest 10 percent of its $ 5.3 billion property in bitcoin. US company Pay Pal has approved the transaction with bitcoin. Many Wall Street companies are in line for investment. These companies feel that bitcoin can be made a new destination by getting rid of problems like interest rate.
Price exceeded 21 thousand dollars
Bitcoin has crossed the 21 thousand dollar mark for the first time, breaking all the records so far. This is a history for any currency because the rise in currencies is seen but this is the first time. It can not be considered less than a surprise that in just one year this currency has registered a jump of 213 percent. A figure of 17 December 2019 shows that the price of one bitcoin was just $ 6,641 which reached $ 20,791 on 16 December 2020.
These are also other cryptocurrencies
Currently there are more than 1500 cryptocurrencies in use worldwide. Recently, the social media company Facebook also announced a currency called Libra. Apart from this, there are some examples of cryptocurrencies like Bitcoin, Ethereum. They are called virtual because they are virtual, they are not visible but the interest of people is increasing very fast.
See also —
.