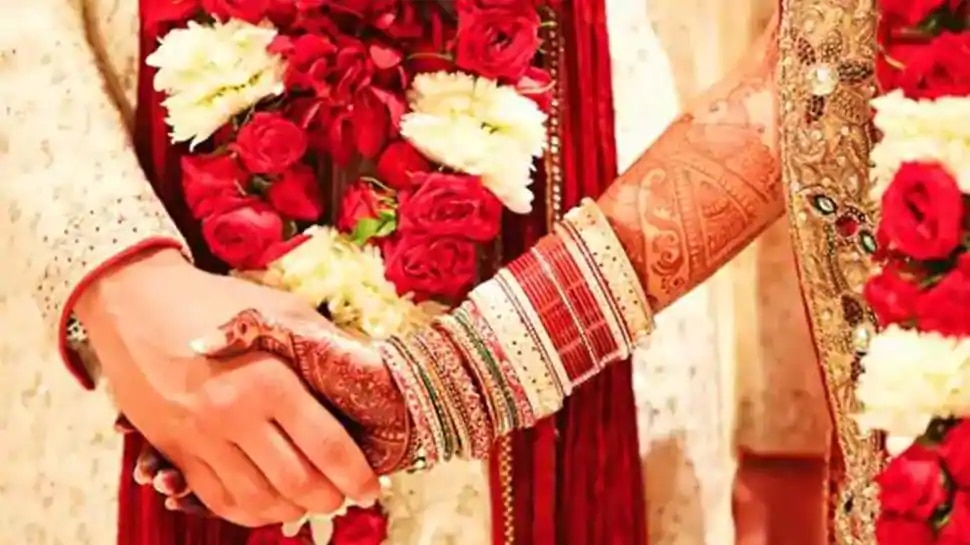 Bareilly: On the occasion of marriage, it is common to bring the bride and groom to the dance floor. It is often the effort of relatives and friends that the bride-groom (Bride-Groom) celebrate this special occasion in a special way. But in Bareilly, Uttar Pradesh, marriage broke down due to this 'attempt'. The groom's friends forcibly took the bride to the dance floor and the bridegroom passed away exasperated. There was a lot of debate on both sides about this, after which the girl broke the marriage.
Uttar Pradesh (Uttar Pradesh) Of a village boy in Bareilly (Bareilly) and a girl resident of Kannauj were married to the wishes of the family. Both of them were also very happy with it, but the actions of the groom's friends on the last occasion spoiled everything. According to the information, during the wedding rituals, some friends of the groom forcibly took the bride to the dance floor. The girl objected to this, but she followed up. There was a dispute between the two sides over the same matter and the relationship broke up before joining.
Also Read – VJ Chitra's husband Hemant arrested, charged with abetment to suicide
Boy watching everything
The girl was very angry that despite seeing everything, the boy remained silent. He also did not try to stop his friends. When the girl's family opposed this, the boys were angry, after which the girl refused to marry. The girl's parents respect their daughter's decision, saying that they cannot force her to marry someone who has no regard for her honor.
Agreed to give compensation
It is being told that after the dispute, the bride side had also filed a complaint of dowry harassment, but later the agreement was reached between the two sides. The boy's family members have agreed to pay Rs 6.5 lakh to the girl as compensation. Two days after this incident, the boys proposed to the girl to marry with simplicity, which she turned down. The aggrieved side said that once they have been insulted, they do not want to repeat the same mistake again.
.