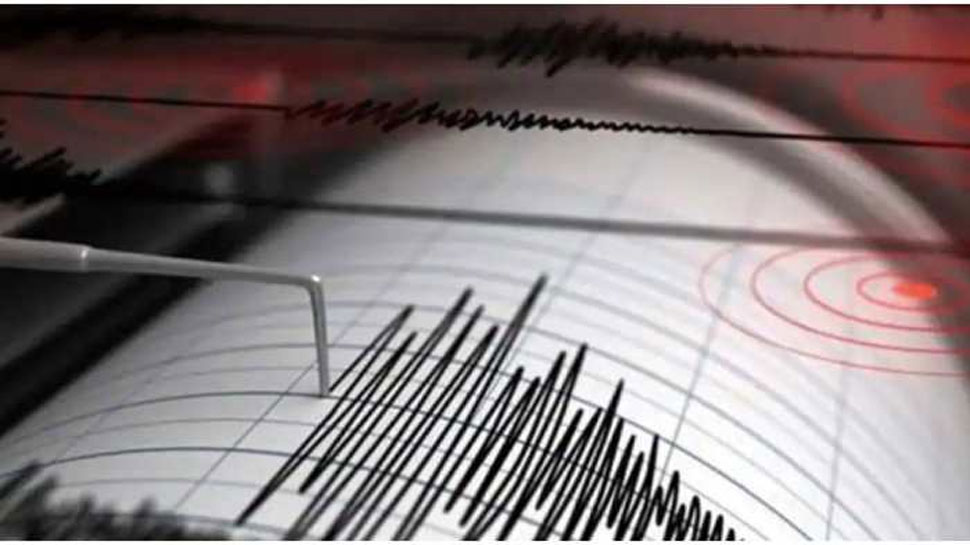 new Delhi: The sharp tremors of the earthquake were felt in Delhi-NCR at 11:46 pm on Thursday. Its center was around Alwar in Rajasthan at a depth of about five km from the ground. According to the National Center for Seismology, the earthquake was measured at 4.2 on the Richter scale. These tremors were so sharp that people came out of their homes. Cricketer Virender Sehwag tweeted that everything was shaken brother. According to preliminary information, there is no news of any loss of life or property.
Earthquake tremors felt in parts of Delhi. pic.twitter.com/npGfEwuvaN

– ANI (@ANI) December 17, 2020
There were tremors in Rajasthan in the afternoon
Hours before in Sikar district of Rajasthan Earthquake too Mild tremors were felt. Meteorological director Radheshyam Sharma said that at 11:26 am, mild tremors were felt in Sikar. The earthquake's intensity was recorded at 3.0 on the Richter scale. He said that the epicenter of the earthquake was located in a depth of about five kilometers from the ground around Reingus. According to the Sikar police control room, there is no immediate notice of any loss of life or property due to the earthquake.
Big announcement by Union Minister Nitin Gadkari, country will be 'toll free' in 2 years
Sab hil gaya bhai

– Virender Sehwag (@virendersehwag) December 17, 2020
4 seismic zones of earthquake
In terms of earthquake, the country is divided into 4 seismic zones (2,3,4,5). Falls in Delhi-NCR zone 4. This is the second number zone in terms of destruction. There is a possibility of earthquake of seven to eight magnitude on the Richter scale in this zone. Delhi-NCR is in a strong danger zone in terms of earthquake.
.