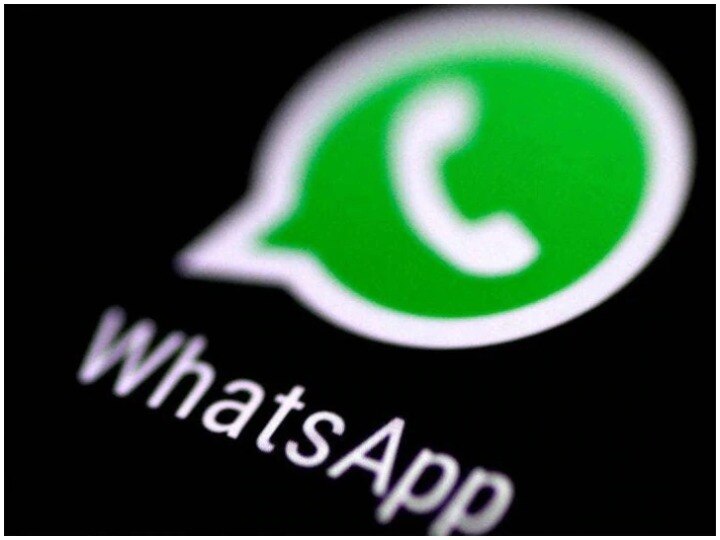 Efforts are constantly being made to update the smartphones found in the smartphone. WhatsApp has also been updated in this link. Because now one more thing has been added on this message platform which will be very convenient for its users. It has been taken one step further by adding the Add To Cart button in WhatsApp.
Will be able to shop through WhatsApp
This simply means that now you can also enjoy shopping using WhatsApp. Through this, the WhatsApp business account on the app will be able to browse and you can also place orders for many items from this single cart.
Add to cart Add and do shopping
It will work just like you do on any other online shopping site. You can shop after browsing the business account. First add whatever you like to the cart and then if you want to remove some of them, that is also possible. For this, click on the New icon. And see your prepared list. If you want to remove something from this list, then you can do it.
Pay only through WhatsApp
At the same time, from place of order to payment, the use of WhatsApp itself will make your shopping convenient. As soon as you place a payment after placing the order, then the delivery process will also start. Purchase of many items can be ordered from a single message only. WhatsApp is such a medium in today's era, from a teenager to the elderly. So its reach is available to people of all ages, all ages. That is why WhatsApp can benefit greatly from this feature. And for this purpose this new button has been added.
.