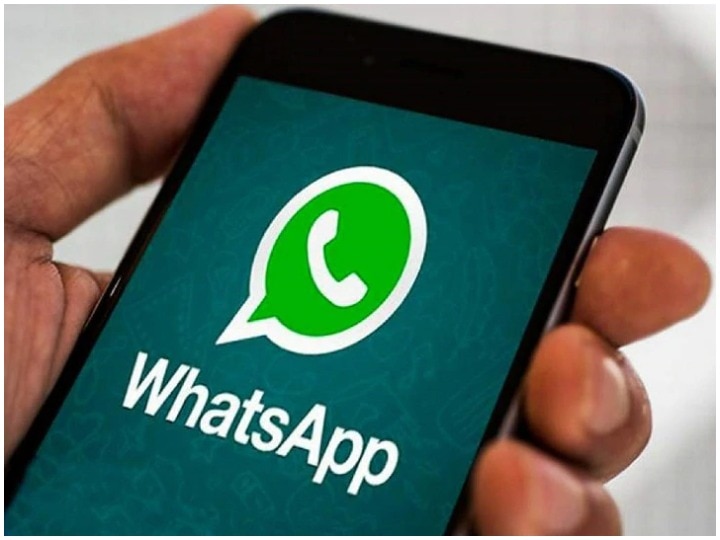 New year is coming. Many old things will be left behind with the new year. As soon as the new year comes, WhatsApp stops its support for the old operating system and this time also the company has released the list of smartphones in which WhatsApp will stop working from January 1. WhatsApp will not work on smartphones below iOS 9 and Android 4.0.3 operating systems.
According to the company, in order to use all the features of WhatsApp, iPhone users will have to use iOS 9 or above and Android users have to use version 4.0.3 or above. Tell you that from January 1, WhatsApp will stop working in which smartphones.
WhatsApp will not work in these models of iPhones
Apple's iPhone 4, iPhone 4S, iPhone 5, iPhone 5S, iPhone 6, and iPhone 6S will have to be updated with the operating system iOS 9, if not done then WhatsApp will not work in these smartphones. However, the iPhone 6S, 6 Plus, and iPhone SE can be updated with iOS 14.
WhatsApp will be closed in these Android phones too
At the same time, such Android smartphones which do not work on Android 4.0.3, WhatsApp will not work in them. Models such as HTC Desire, LG Optimus Black, Motorola Droid Razr, Samsung Galaxy S2 have been included in these smartphones. But many users are not aware on which operating system their phone works. So, we are also telling you how to find it.
This is how iPhone and Android users know
Go to Settings first. Then tap on General. Now as soon as you tap on the information, you will get the details of the operating system. On the other hand, if you are Android users, first go to Settings. Now you can find out about the operating system of the phone by going to About Phone.
read this also
Here's how to respond to group messages on WhatsApp, follow these simple steps
WhatsApp launches features in India that you have been waiting for, know how to change your experience
.